Country
CMP greets freedom fighters celebrating Victory Day
---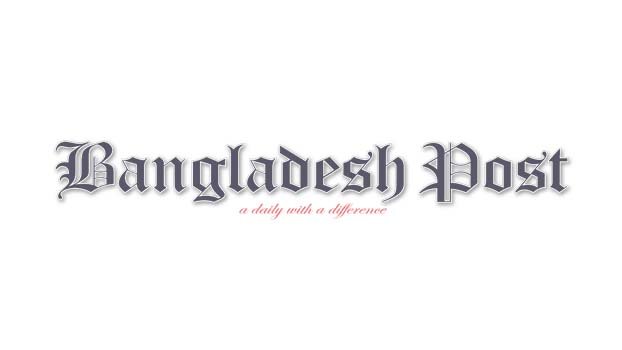 War across history has always stood in universal admiration though it was often waged out of senseless honour to hegemony. The liberation war in 1971, which was the algorithm of the Bengali nationalist and self-determination movement, meant a dignified ending for the Bengali nation though the human cost was unprecedented in world history.
East Pakistan Police inevitably shouldered the greater share of unspeakable horror of war committed by Pakistani occupation forces. Police in 1971 in Bangladesh had to face the brute power of weaponry in war which provided the warring army the perfect backdrop to give vent to their contempt for the Bengali nation which was, as if , peripheral to the then Pakistan. Violence, abuse, duress, detention and other forms of torture were inflicted upon police forces who initiated first armed resistance against Pakistan on 25 March 1971. Now it is a historical obligation to acknowledge the entire narrative of bravery shown by police, sufferance and stress in their surviving families in subsequent years, and the accurate role played by police forces across the country apart from Rajarbag police lines.
As substantiated by many documents, 33,995 police members were in active occupation during the start of the liberation war on 25 March 1971. 23,606 police personnel were posted in EPPR, PRF and SAF while the rest of them were in different police stations as ordinary reserve (OR) members. 13000 police members left workstations and demonstrated utter non-compliance to the directives of the Pakistan government.
Saleh Mohammed Tanvir, ppm , Police Commissioner, Chattogram Metropolitan Police has marshalled and mobilized the commissionerate to commemorate the invaluable contribution Police heroic freedom fighters made in the liberation war 1971. A total of 37 Police heroic freedom fighters and their family members were banqueted and greeted with gifts on Friday.
Maintaining the health guidelines in face of the global pandemic Covid-19, policemen and policewomen gathered in the police lines to pay tribute and commendation to the Police heroic freedom fighters and their families. While the Police line was decorated with LED strip lights, streets, buildings and other establishments inside featured miniature national flags and colourful festoons, and illuminations.
Commemoration of the gallantry of Police heroic freedom fighters is increasingly important as it will trigger more professionalism and integrity in current and future police personnel. Listening to the voices of the valiant heroes will also boost the morale of police forces.
The Police heroic freedom fighters and their family members thanked the Police Commissioner for such a gesture of gratitude.