Country
CMP distributes blankets to helpless people
---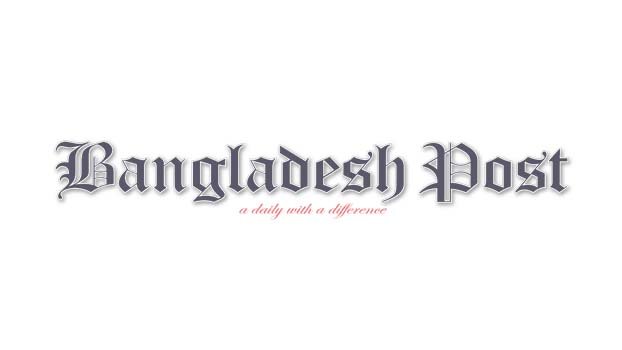 Members of the Chattogram Traffic Police have distributed blankets to the helpless cold-hit people in the city at night.They were seen distributing winter clothes in different parts of the city and towns from Monday evening to night.
Deputy Commissioner (Traffic North) Zainul Abedin of Chittagong Metropolitan Police was present at the time. Zainul Abedin said, "We are finding helpless people and distributing winter clothes on the instructions of the Commissioner of Police." Winter clothes have been provided in different places of the city. In a very short time, winter clothes will also be distributed to the helpless, destitute and uprooted people living in other areas.
He said the incidence of winter has increased over the last few days. That is why we are delivering blankets to the cold people in different parts of the city at night. We will continue this activity on behalf of Chattogram Traffic North Division.