Country
Chuadanga farmers get farm tools at subsidized rate
---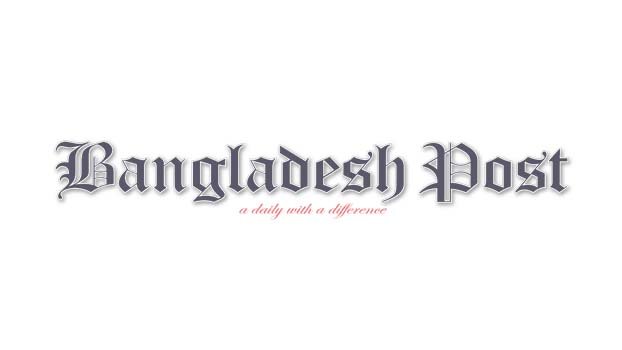 In Chuadanga, 30 farmers have been provided high quality agricultural implements at subsidized rates. The materials were distributed at the premises of Chuadanga Sadar Upazila Agriculture Extension Department on Sunday afternoon. Under the integrated management of the Department of Agricultural Extension under the Ministry of Agriculture, farmers get this device at 50 per cent subsidized price under the Agricultural Mechanization Project. The equipment includes 20 power tiller and bed planters, three combine harvesters, two rice transplanters, a reaper and four power threshers.
Deputy Director of Chuadanga Agriculture Extension Department Vibhas Chandra Saha, Sadar Upazila Agriculture Officer Talha Zubair Masroor, Vice Chairman of Sadar Upazila Parishad Garib Rouhani Masum and others were present as guests on the occasion.
Speakers on the occasion said that the present government is an agriculture friendly government. The government is increasing the subsidy in the agricultural sector every year. In order to modernize agriculture and make it more profitable, the present government has taken extensive initiatives in mechanization of agriculture. To accelerate mechanization, the government is providing 60 per cent subsidy to farmers in Haor and southern coastal areas and 50 per cent subsidy in other areas for the purchase of agricultural machinery. The Agricultural Mechanization Policy 2019 has been finalized as part of the government's far-reaching plan. Where there is interest free purchase of agricultural machinery.
Sadar Upazila Agriculture Officer Talha Zubair Masroor said a total of Tk 1.42 crore worth of agricultural implements were distributed among the farmers under 50 per cent agricultural subsidy by the agri-friendly government. Farmers had to pay half the money for each machine. In this case the farmers pay half of the total price. The government is giving the remaining Tk 61 lakh as subsidy.