National
CHT Commission now waiting for gazette over regulations
Commission's 6th meeting held in Rangamati
---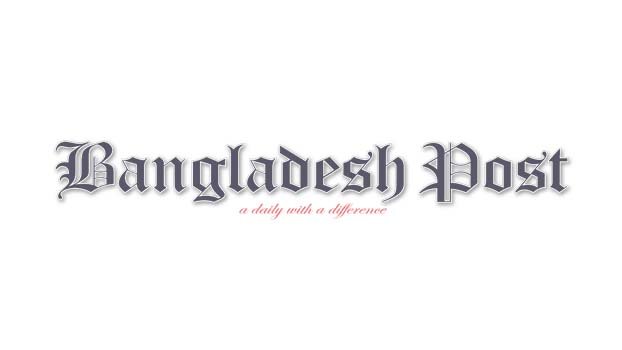 Chairman of Chittagong Hill Tracts Land Dispute Resolution Commission (CHTLDRC) Justice Anwar-ul-Haque on Monday said that the commission will work as per the Constitutional laws to resolve longstanding land dispute in hills.
"We can start our works in full swing when the regulations of the commission will come to our hands. Now we are waiting for it and I hope that the government will publish the regulations as a gazette notification after finalising those," said Anwar-ul-Haque.
He also said, "Currently, we are scruitinising applications which have been submitted by the affected people to our commission."
Anwar-ul-Haque was briefing the local journalists after the 6th meeting held at newly opened CHTLDRC office in Rangamati on Monday.
Replying a question to the leaders of newly emerged 'Parbatya Chattogram Nagorik Parishad (PCNP) about cancellation of Land Commission's amendment -2016, he said, "This is completely government's matter. However, we can give you an esurience about conveying your message to the government."
If the government does not think to amend the laws of the commission then we will run our works according to previous laws, said Anwar.
Chaired by chairman of CHTLDRC Md. Anwar-ul-Haque, the meeting was also attended by chairman of CHT Regional Council Jyotirindra Bodhipriya Larma, chief of Chakma Circle barrister Raja Devashis Roy, chief of Bomang Circle U Cha Prue Chowdhury, chief of Mong Circle Saching Prue Chowdhury, chairmen of Rangamati and Bandarban Hill District Councils Brishaketu Chakma and Kya Shwe Hla and secretary of land commission Md. Shahab Uddin.
A total of 24,000 applications have been submitted to the office of land commission from three hill districts---Rangamati, Bandarban and Khagrachhari, said Md. Shahab Uddin, secretary of the CHTLDRC.