National, Front Page
Chinese FM arrives in Dhaka
Pays tribute to Bangabandhu; meeting with PM today
---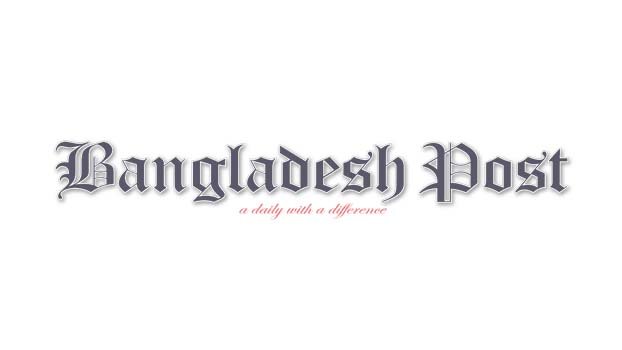 State Councilor and Foreign Minister Wang Yi arrived in Dhaka on Saturday paid tribute to Father of the Nation Bangabandhu Sheikh Mujibur Rahman at the Bangabandhu Memorial Museum at Dhanmondi-32 on his arrival.
He also signed the visitors' book there as he came to Dhaka on a short-visit to discuss bilateral, regional and global issues with Bangladesh leadership to "elevate" the bilateral ties to a "new level".
Agriculture Minister Muhammad Abdur Razzaque received him at the Hazrat Shahjalal International Airport on his arrival around 5:18 pm, as Foreign Minister Dr AK Abdul Momen was in Cambodia attending ASEAN meeting. The two foreign ministers will have a bilateral meeting on Sunday morning as Dr Momen will return by the time.
After the meeting, he will meet Prime Minister Sheikh Hasina at around 9.30am.
State Minister for Foreign Affairs Md. Shahriar Alam received the Chinese Foreign Minister at the Bangabandhu Memorial Museum and guided him the visit.
Earlier, Chinese foreign ministry said the visit is taking place at the invitation of Bangladesh Foreign Minister r Momen.
"They will have an exchange of views on bilateral relations and international and regional issues of shared interest," said the spokesperson of China.
"We highly value our relationship with Bangladesh. We hope the visit will provide an opportunity to further implement the common understandings between the leaders of the two countries, deepen mutually beneficial cooperation and elevate the relationship to a new level."
Multiple deals will be signed before leaving Dhaka on Sunday after meeting the prime minister.