Country
Chattogram Zilla Parishad tops in terms of revenue: LGRD Minister
---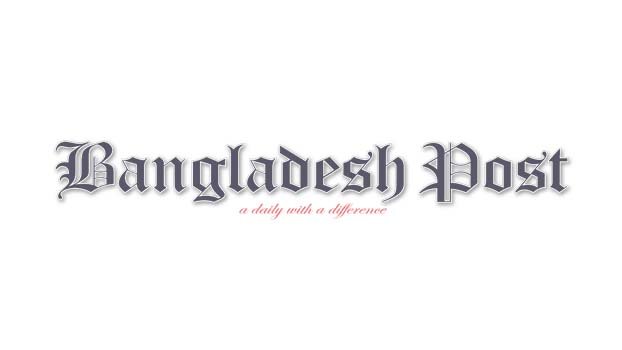 Minister of Local Government, Rural Development and Cooperatives Ministry Md Tajul Islam inaugurated the construction work of main building of Chattogram Zila Parishad Tower. He inaugurated the work by flying a balloon on Saturday afternoon.
Later, Minister Tajul Islam was the chief guest at the handing over of sewing machines to the trainees and handing over of house keys for the homeless at the initiative of Chattogram Zilla Parishad.
Chattogram Zilla Parishad Chairman MA Salam presided over the function. Senior Secretary of Local Government Department Helaluddin Ahmed was the special guest on the occasion.
Chattogram Zilla Parishad Chief Executive Officer Sabbir Iqbal conducted over the function. Chattogram City Mayor Rezaul Karim Chowdhury was present on the occasion. Zilla Parishad Panel Mayor Kazi Abdul Wahab delivered the welcome address on the occasion.
Minister Md Tajul Islam said that Chattogram Zilla Parishad has achieved the top position. It has built the first building among the district councils of the country. It is number one in terms of income. I am very happy to see the development activities of the Zilla Parishad.
It is very commendable that Chattogram Zilla Parishad is constructing such a big building with its own funds. Among the 61 Zilla Parishad of the country, Chattogram Zilla Parishad is at the top in terms of work and quality. It is also number one in terms of income, he added.
He said, We are amending the Zilla Parishad law.
The new law will address the Zilla Parishad along with the upazilas and municipalities. This will increase the progress of the work.
On the occasion, the Minister handed over sewing machines among the trainees and house keys among the homeless. It is learned that sewing machines were provided to 368 trainees under the ZillaParishad. And house keys were handed over to 50 homeless families.
It may be mentioned that the Chattogram Zilla Parishad is constructing the 18-storey aesthetic building with two basements at a project cost of Tk 81.29 crore with its own funds and a contract price of Tk 77.18 crore with the contractor M Jamal & Company Limited.