National
Chapainawabganj MP stands by road accident victims
---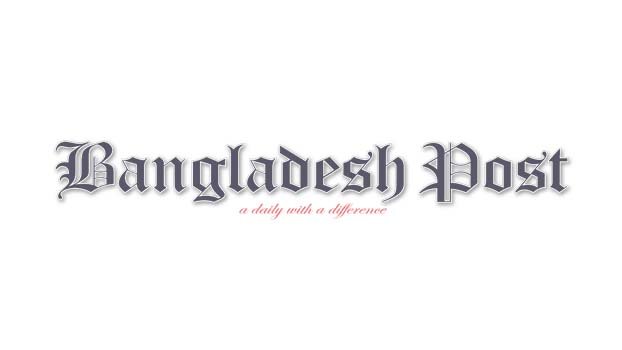 Dr Samil Uddin Ahmed Shimul, MP from Chapainawabganj-1 constituency, announced that he would take charge of the eight people who were killed in a road accident at Shibganj upazila in district on November 19.
He made the announcement at a mourning rally on the premises of Baliadangi Nurani Hafizia Madrasa on Saturday (November 21). Earlier, he visited residences of the victims.
MP Shimul handed over cash to family members of the victims at the mourning rally. However, he asked the local UP chairman to provide VGF cards to 16 families.
At the event, the helpless families were also provided food items. MP Shimul said that he would treatment expenditure of the people those who were injured in the accident and to construct residences on the land of the slain people.
On November19, eight persons were killed and some others were injured as a paddy-laden vehicle, locally known as Bhutbhuti, plunged into a roadside ditch at Barek Bazar under Shibganj upazila.
The deceased are Abul Kashem, Md. Babu, Tajamul, Md. Mithun, Md. Karim, Md. Minu and Ahad Ali of Baliadighi village under Shibganj upazila and Md. Ataur Rahman of Laughata village under the same upazila. All are farmland labourers.
They were returning home from Niamatpur in Naogaon district with their harvest riding on the sacks of paddy. Seven of them fell under the sacks and died and Ahad Ali died on the way to the hospital.