Country
Chandpur District administration distributes zakat money
---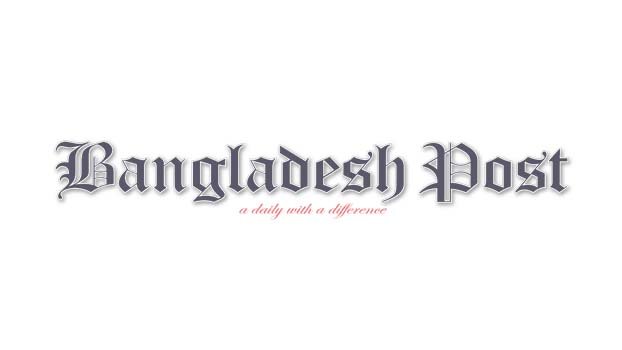 Zakat distribution programme was held among the destitute, widows, poor, specially abled and orphans of Chandpur district. Cheques were handed over by the Deputy Commissioner of Chandpur District and president of the District Zakat Committee, Anjana Khan Majlish at 11 am on Monday with the allocation of the Government Zakat Fund for the financial year 2020-21.
The government has allocated Tk 2,24,595 from the government zakat board in Chandpur district this year and the district administration and Islamic Foundation, Chandpur have taken initiative to distribute the money among 36 zakat recipients in the district and upazila.
Additional Deputy Commissioner Deputy Secretary Abdullah Al Mahmud Zaman, Additional Deputy Commissioner (Education and ICT) Mohammad Imtiaz Hossain and Deputy Director of IFA Chandpur Mohammad Khalilur Rahman were present on the occasion.