World, Front Page
Casemiro shoots up Brazil to round of 16
---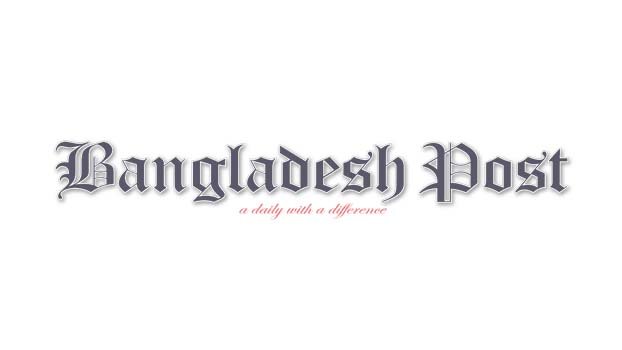 Brazil without Neymar is like staging the play Hamlet without the Prince of Denmark. Such a play was staged on Monday when Brazil took on Switzerland in the first round of the FIFA World Cup. However, Casemiro emerged as a saviour of Brazil team and took the lead to go forward. It was really an exciting football match held in Stadium 974 in Qatar. Brazilian fans had been passing breathtaking moments when 80 minutes elapsed. Casemiro come forward to salvage the team with a right leg shot and the ball straight went to the net, triggering a wave of jubilation among the Brazilian fans.
It is an extreme example of how much impact the removal of one single name from a team's line-up can have. In the case of Brazil, of course, we mean that literally.
We do not know how much more of the 2022 FIFA World Cup the great Neymar will play after the ankle injury he picked up in the opener, but we do know Brazil will be involved in at least two more games given their 1-0 victory Monday over Switzerland. They qualified for the round of 16.
Now with both Brazil and Argentina alive in the World Cup, the tournament has found its life as both the South American giants are the most popular football teams in the world, especially in Bangladesh. Somehow, in a manner gushing down the generations by now, Bangladeshis have taken up fervent sides in the eternal soccer rivalry between — wait, what? — Argentina and Brazil. We argue back and forth about it. We trade artful shade about it. We fly the two relevant foreign flags about it and decorate balconies over it and even paint the odd bridge (or three) about it and now with these two teams off and running the colour of World Cup becomes more vibrant in the country.
For the 14th consecutive time, Brazil advanced to the knockout rounds of the men's World Cup. They still have some work to do on Friday against Cameroon to finish top of Group G, and it is assured they will not have their star forward available for that.
It is unclear when Neymar will play again, and how effective he might be if he does. There were moments in Monday's game when it appeared his absence would finish the Brazilians as contenders to win their first World Cup title in 20 years. By the end of 90-plus minutes, though, it was apparent they can do this without him.
Their performance against Switzerland was not scintillating, and their victory was not, as the score indicates, comprehensive. There were obvious signs of regression that could be traced to his absence.
It was apparent Tite will have to make some adjustments to his line-up and approach if this turns out to be more about thriving in Neymar's absence than enduring without him until his return. Brazil needs to find a way to get striker Richarlison and winger Vinicius Jr more access to the ball in dangerous situations. Playing as a central striker, Richarlison had only 17 touches in 73 minutes on the field. His only two shots were blocked.
However, seeing Fred, Rodrygo, Antony, Gabriel Jesus and Gabriel Martinelli coming off the bench indicated Neymar's absence for the next games may not be the big problem some people feared. He is, undoubtedly, the star of the team and one of the best players in the world but without him Tite has the option to add another midfielder, such as Fred or possibly Bruno Guimarães, to play in a classic 4-3-3 to free up Paquetá, or keep the same tactical structure to introduce Rodrygo into the team.
Without Neymar the time has come to show the strength of this squad, a squad that Tite has always said is up to any challenge, whatever is thrown at them.