All Section, Education & Culture
Int'l Women's Day
Candlelight vigil held at Shaheed Minar
---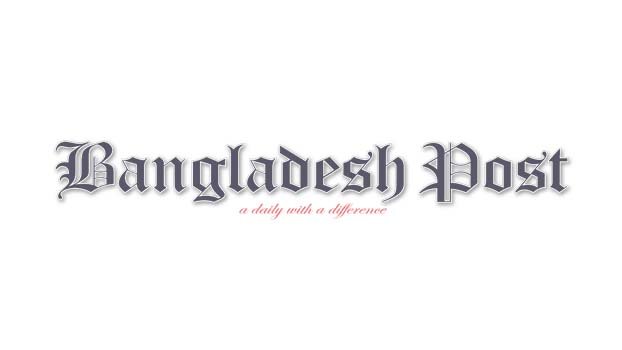 International Women's Day is being observed with colorful events and programmes in Bangladesh, as well as across the globe.
Marking the occasion, Dhaka University held a candlelight vigil to pierce the shroud of darkness, at the Central Shaheed Minar, in the first hour of Sunday. Hundreds of women from all walks of society, DU teachers, provosts and students, participated in the event, jointly organised by Amrai Pari Paribarik Nirjaton Protirodh Jot (We Can Alliance to End Domestic Violence).
Those attending the event also vowed to stand united against all forms of harassment and violence against women.
DU Vice Chancellor Professor Dr Md Akhtaruzzaman addressed the programme as chief guest. Parliamentary standing committee on the Women and Children Affairs Ministry President, Meher Afroz Chumki; Advisor of We Can Alliance to End Domestic Violence and President of Bangladesh Asiatic Society, Professor Mahfuza Khanam, were present at the event, among others.