Country
Canal excavation to benefit 3,000 farmers in Sirajganj
---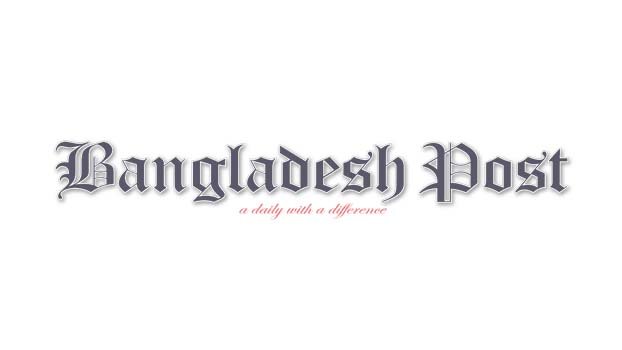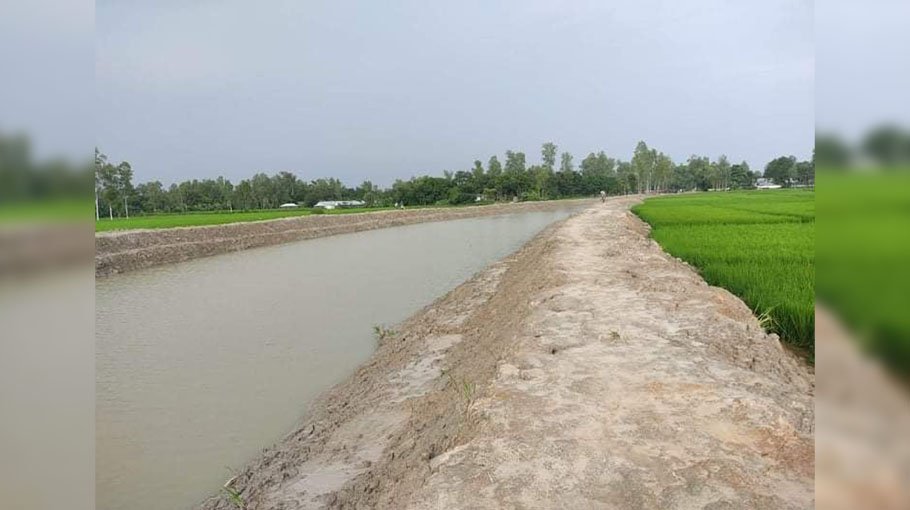 A large portion of farmland in Tarash upazila remained submerged for the most of the year for a long period of time. As the existing canal was grabbed illegally by influential people and turned into several ponds for fishing, lack of drainage caused despair among farmers as they can only use their lands to cultivate a crop per year.
However, the decision by Bangladesh Agricultural Development Corporation (BADC) to re-excavate the canal has created hope among farmers. If the canal is re-excavated, more than 3000 farmers in the upazila can cultivate 3 crops per year.
Officials said that BADC on 2020-2021 year, decided to rescue Ghughat canal by conducting land survey in the area. After conducting survey on the 8.5 kilometers long canal, decision to rescue it from land grabbers was taken.
Locals said that the canal was once the mighty Korotoya River. After a long time, it became a small canal. While it was being grabbed by several influential people, the farmlands in the area had been waterlogged due to lack of drainage system.
Many farmers in the area became distressed after being unable to cultivate any crops in those water filled farmlands. Farmers later formed several human chain demanding re-excavation of this canal stating that this canal work as a drainage system for this region by helping water to flow to Chalanbeel area.
After hearing the plea of farmers, BADC officials took necessary steps and started re-excavation at 8.5 kilometers long canal. a total of 75% excavation work has been completed already. After the project is finished, a total of 350 hectors of barren land will come under irrigation system. The yield annually will increase three times, officials hoped.
Farmers of Amshara village including Arid, Abdus Sobhan and Samad said that they can produce a total of three crops per year if the waterlogging situation improves.
Executive Engineer Mazud Alam of BADC, SIrajganj said that the waterlogging situation will rapidly improve after the re-excavation project is finished. As farmlands will be available for cultivation at all the time, national growth of crop will increase too.
MP Professor Dr Md Abdul Aziz said that the re-excavation project in Rayganj upazila is already completed. Work of Tarash upazila will be completed soon.