Country
Canal devours road in Mirsarai
---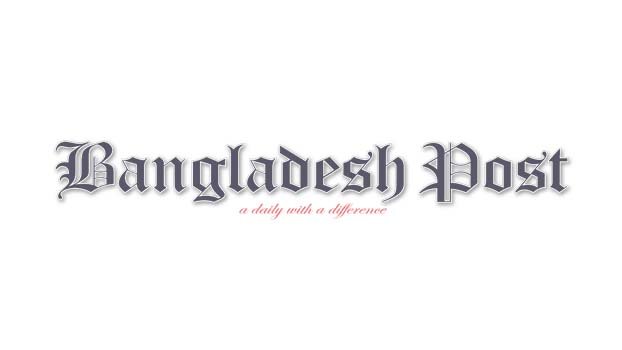 The Banglabazar-Moulvibazar road is collapsing due to unplanned canal excavation under Mirsarai Water Development Board (Paubo). More than two hundred yards of Banglabazar-Moulvibazar road of Dhum union of the upazila have collapsed in the canal. Thousands of people are suffering due to the dilapidated condition of the road. There is no intersection for two cars coming from the south. As a result, when cars come from one side, the cars on the other side has to stop. Due to this broken part of the road, the movement of four wheelers is stopped. Ambulance patients failed to reach the hospital though this road, locals complained.
It has been seen on the spot that the condition of the road is very fragile. If the fears of the locals are not rectified soon, the erosion will increase in the coming monsoon.
In this regard, Upazila LGED Engineer Kamruzzaman complained that he did not supervise whether the canal excavation was going according to the plan or not.
Iftekhar, a local resident, said that if local people's representatives or government officials had been vocal in digging these canals, the road would not be in such a dilapidated condition today. Ordinary people like us would not have to suffer. Mosharraf Hossain said that since the west side of the canal is a privately owned place, more part was taken from the side of the road during the renovation. However, no wall was given on the side of the road. Due to which half of the road has collapsed. Local chairman AKM Jahangir Bhaiyya said the road was dug under the Water Development Board. However, not only this road but also many other places in Mirsarai. It has been reported to the upazila and the road is under renovation.
Upazila LGED officer Kamruzzaman said, "I have been informed about the road." The matter has been sent to the ministry in written form. I hope we will start work in June-July when the approval comes.