All Section, City
Call to work against illegal wildlife trade
---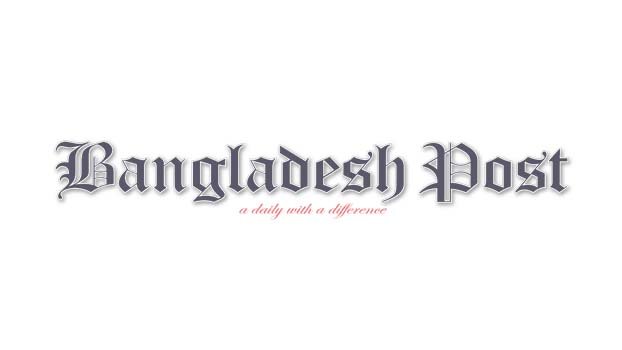 A.S.M Jahir Uddin Akon, Director of Wildlife Crime Control Unit (WCCU) of Forest Department, has said that the WCCU and other departments concerned as well as the government are working for the conservation of forest and wildlife.
Emphasizing on the need to engage youths in creating awareness about conservation of wildlife, he said that youths can play a vital role against illegal trade of wildlife.
He called upon youths, volunteers and members of environmental organisations to work for tackling illegal wildlife trade and extending help to the WCCU by providing information with evidence. He also called for raising awareness across the country in order to combat wildlife crime.
The WCCU Director was speaking at an awareness meeting with volunteers and members of different voluntary and environmental organisations. The WCCU Dhaka arranged the event at Bon Bhaban (Building of the Forest Department) at Agargaon in the capital on Thursday (June 30).
Wildlife Crime Control Unit (WCCU) of Forest Department arranges an awareness meeting at Bon Bhaban at Agargaon in the capital on Thursday.
Nargis Sultana, Wildlife Inspector at WCCU, moderated the event, while representatives from different Dhaka-based organisations took part in the meeting. Among the organisations- Deep Ecology & Snake Rescue Foundation, Sabuz Bangladesh, Utsargo Bangladesh, Volunteer for Environment, Troup scout group, Voice for Voiceless BD, Nature study & Conservation Club, and Marine Journalists' Network (MJN).
The meeting discussed the implementation strategies of the Wildlife (Conservation and Security) Act, 2012 and wildlife related crimes and conservation.
In her speech, Nargis Sultana said that the Wildlife Crime Control Unit wants to uproot the wildlife crime with the support of all, including volunteers. They are ready to provide support in this regard anytime.