All Section, City
BUP holds int'l confce
---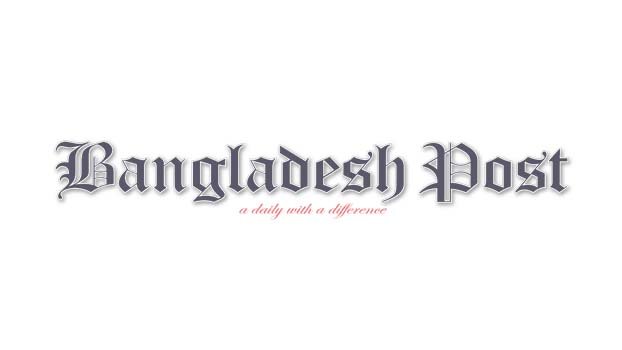 The closing ceremony of the three-day conference titled 'BUP International Model United Nations Conference-2021' was held on Saturday in the capital Dhaka.
Under the supervision of the Department of International Relations, Faculty of Security and Strategic Studies (FSSS) organized the event, said an ISPR handout.
The conference was held at Bijoy Auditorium was organized which was conducted BUP Global Affairs Council (BUPGAC).
The aim of the conference was to enhance extracurricular activities of BUP students, boost up the inter-university student relations and international networking through diplomacy learning and practice.
Education Minister Dr Dipu Moni was the chief guest and distributed prizes among the awardees in the programme.
Vice Chancellor of BUP Major General M Moshfequr Rahman, Pro-Vice Chancellor Professor Dr Khondoker Mokaddem Hossain and Dean of FSSS Brigadier General Emran Ahmed Chowdhury were present, among others.
While addressing the program, Dr Dipu Moni said, the youth would take Bangladesh forward keeping the ideals of Bangabandhu Sheikh Mujibur Rahman, the Father of the Bangali nation for thousand years to build a sustainable and prosperous Bangladesh.
She further said through the 'BUP International Model United Nations Conference', the youth would be aware of various global problems and would play a significant role in solving those problems to build a world of equality, and harmony.
The theme of the conference of this year was 'Fostering the Economy Through the Technological Advancement to Tackle Post Pandemic Catastrophe'.
Nearly 300 students from 27 colleges and universities around Bangladesh and 10 delegates from six different countries participated in the three-day conference.
The eight committees of the conference discussed on eight contemporary issues and their relevant solutions.