Sports, Cricket
Buoyed Pakistan aim for series sweep
---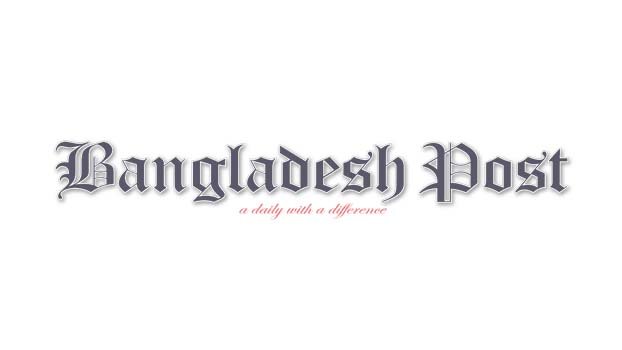 As Sri Lanka continues to grapple with political turmoil, cricket will remain in the background once again as Pakistan aim for a Test series sweep in Galle, starting Sunday (July 24). The home side, with a few injured absentees, have their task cut out in order to secure series parity.
Sri Lanka could have had the opportunity to go one-up in the first match itself, but they were outclassed by a disciplined performance from Pakistan's batters - more than letting the opportunity slip - who chased down the record total at the venue.
For the second Test, the venue doesn't change, the opposition doesn't, and the conditions are unlikely to either - and in the face of this, begs the question: do Sri Lanka have enough craft in its injury-depleted bowling department to outdo Pakistan's in-form batting line-up?
With 21 wickets in four innings, Prabhat Jayasuriya may have had a dream start to his Test career, but the left-arm spinner has been left to put on a single-handed fight in the bowling department over the last two games - an innings victory over Australia and a record run-chase by Pakistan.
Sri Lankan batters have largely looked assured on the turners at Galle where the bounce and pace have remained far from uncomfortable for them, but the bowlers have failed to apply themselves well in familiar conditions. The Pakistan team under Babar Azam, on the other hand, are making a habit of chasing down big totals in the fourth innings.