National
Bumper tomato yield creates new hopes among farmers
---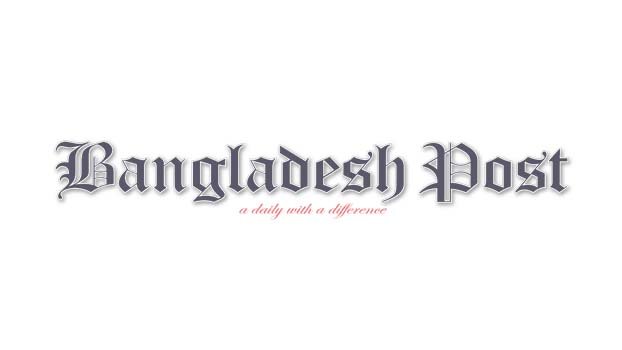 After going through various ups and downs of natural calamities, the farmers of Chitalmari have achieved great success in early tomato cultivation. Tackling adverse weather, they have grown bumper yields in tomato cultivation. Because of this bumper production, about 15,000 farmers of the upazila are dreaming of changing their fortune.
The tomatoes produced by them are now being transported by truck to different parts of the country. Farmers hope that their dreams will come true if they get a fair price for the tomatoes and more wholesalers come from outside the district to buy the tomatoes.
According to the Chitalmari Upazila Agriculture Office, a total of 1,525 acres of land in the upazila has been brought under cultivation with different varieties of tomatoes this year. Due to early rains, many tomato growers had to plant seedlings twice or thrice. Despite adverse situations, they have achieved success at last.
Already wholesale traders from different districts of the country including Dhaka, Chattogram and Shariatpur have started coming to the tomato market of this upazila. From here, on an average of 20-30 trucks of tomatoes have started going to different parts of the country every day.
In the beginning of the current season, tomatoes were sold at Tk. 2,800 to Tk 3,000 per mound, but the price is falling now. Still, the farmers are hopeful that they will benefit as expected if the prices are maintained by monitoring.
In this regard, Chitalmari Upazila Agriculture Officer Rituraj Sarkar said, the farmers of this upazila have achieved significant success in tomato cultivation this year. He said this time the bumper yield of the crop have raised farmer's hope for reaping a good profit from this.