Country
Bumper litchi production in Gurudaspur, farmers expect fair price
---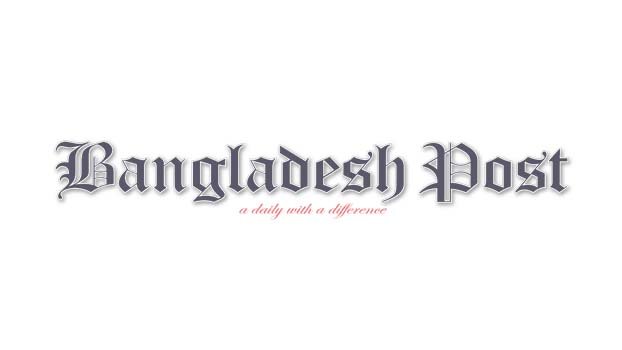 Juicy litchi of Gurudaspur upazila can now be seen arranged in layers for sale during the summer. Traders are coming from almost all the districts including the capital to buy litchi from this area. These litchis will be transported to different districts and divisional cities of the country including the capital. Still, litchi-growers in the area are frustrated that they are not getting a fair price for their hopes. If the weather is not favorable, the farmers may have to count the losses.
Visiting various gardens and yards of Gurudaspur, it is seen that from morning till evening all the young and old of the family including the workers are busy in plucking and sorting litchi. All the permanent and temporary warehouses have been developed around the seasonal fruit litchi. There are 205 litchi orchards in 410 hectares of land in Gurudaspur upazila. Most of the litchi is cultivated in Nazirpur union of the upazila.
These juicy litchis produced in Gurudaspur are now being transferred to the hands of moneylenders - in different parts of the country including Dhaka, Bogura, Sirajganj, Jessore, Khulna, Barisal, Madaripur, Syedpur, Joypurhat, Chittagong, Sylhet.
The sale and purchase of different litchis in Gurudaspur is going on from dawn to night. Litchi buyers, moneylenders, wholesalers and peddlers from far and wide are now busy in shopping. Besides, wholesale and small seasonal fruit traders are collecting litchi from farmers for cash. Some have even bought the garden in advance. Battala of Kanu Mollah in Berangarampur in Gurudaspur is the largest litchi market in Natore. There are 20 to 25 fruit stalls there. Also Mollah Bazar, Biyaghat Sujar Mor, Mashinda. Besides, faria and moneylenders also go to the gardens of different villages and buy litchi and take it to different parts of the country every day.
Sakhawat Hossain Mollah, president of Berangarampur Kanu Molla's Bazar Arat Samiti, said an average of 50 to 60 trucks loaded with baskets of litchi are leaving Gurudaspur for different cities every day. There are 1 thousand litchis in each small basket. There are 2 thousand litchis in the middle and 3 thousand litchis in the big ones. Litchis are being sold at Tk 900 to Tk 1,700 per thousand. This year, litchi market has been leased for 5 lakh 75 thousand Tk. He is facing loss as the traders are not paying the rent properly.
Gurudaspur Upazila Agriculture Officer Harunar Rashid said, Mozaffar variety litchi cultivation is more in Gurudaspur. If the price is good, litchi-farmers will be encouraged. There are 205 gardens in Gurudaspur, covering a total area of 410 hectares with a capacity of 3,000 metric tons.