National, Front Page
BSC receives Tk 238cr as compensation
Ship wrecked in Ukraine
---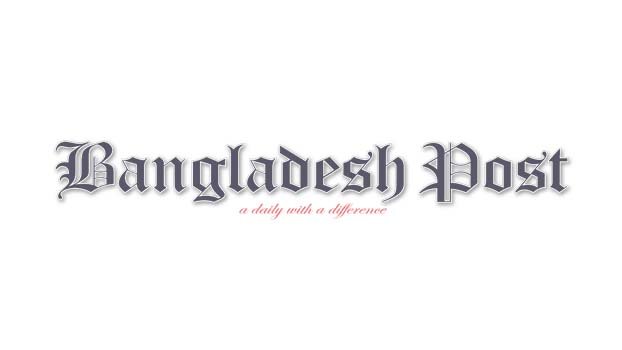 An amount of 2 crore 24 lakh US dollars was received from the insurance company as compensation for the vessel, owned by the Bangladesh Shipping Corporation (BSC), 'Banglar Samriddhi,' destroyed in the Russia-Ukraine war.
The amount is about Tk 238 crore in Bangladeshi currency.
After the start of the Russia-Ukraine war in February last year, the Bangladeshi ship 'Banglar Samriddhi' was hit by a Russian missile attack on Ukraine's Olvia port on March 2 of that year. Hadisur Rahman, the engineer in charge of the ship, was killed in the attack. Later 28 citizens trapped in the ship were rescued alive. The ship has been docked in Ukraine since the attack.
After the attack, the ship's owner, BSC, contacted the insurance company to seek compensation. 2 crore 24 lakh US dollar compensation was demanded from foreign insurance companies for the ship. BSC has recently received that amount of compensation.
According to BSC sources, in 2018 the ship was collected by the company for 2.5 million dollars. Before it was destroyed in the war, this ship was engaged in bringing and taking goods from various ports of the world. Apart from the ship's compensation, the sailors on the ship also got more than Tk 8 crore in insurance.
The ship was insured against high wartime risks. which was later reinsured through Tysers, a broker at Lloyd's of London. The limit of the ship's insurance was 10 percent under general insurance and the remaining 90 percent under Tyser.
BSC Managing Director Commodore Md. Ziaul Haque said that the insurance claim of the ship damaged in the Russia-Ukraine war has received 2.24 million dollars in the country.
The government insurance company will become a general insurance corporation and this amount will be deposited as BSC.
Bangladesh Shipping Corporation is a government agency under the Ministry of Shipping. The company's general cargo ship Bangla Samriddhi arrived at Ukraine's Olvia port on February 24 last year. Early that morning, Russia launched an attack on Ukraine.
On the seventh day of the attack, there was a rocket attack on the Bangladeshi ship. Then the 28 sailors on board were rescued on March 3 with the help of Bangladeshi nationals living in the area around the port. They were later evacuated to a bunker in Ukraine. The ship's sailors and engineers returned home on March 9 last year.