All Section, City
Broccoli farming gaining ground in Ishwardi
---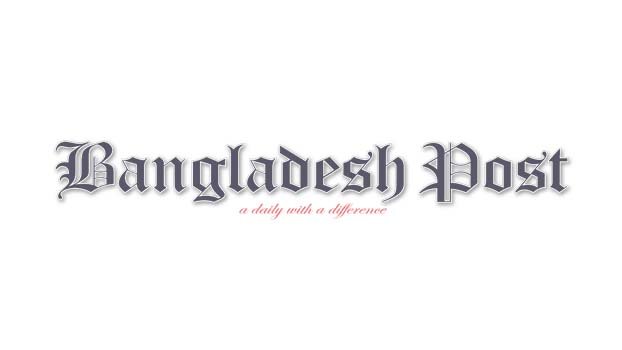 Cultivation of broccoli, a foreign variety of vegetable, is gaining popularity among the farmers in Ishwardi. Farmers here have found prosperity and success through the cultivation of broccoli, a vegetable known to have many health benefits.
Farmers in the district are reaping profits cultivating highly-nutritious broccoli. It requires low capital compared to other vegetables. The farmers of the region started cultivating broccoli a few years ago. The vegetable is very popular and it has got huge demand in the area. Broccoli can be found in most of the kitchen markets of the district.
Local farmers said that they could make a profit of around Tk 50,000 to 60,000 by cultivating from each bigha land.
Many farmers from Laxmikunda union of Ishwardi have been cultivating the vegetable. A farmer can make profit of more than Tk 50,000 from one bigha land of broccoli. However, the profit will be more if they can transport their vegetables in urban areas as the demand of the vegetable is very high in cities and towns. According to the health experts, broccoli is rich with iron. It is also a very good source of vitamin A. The vegetable helps to reduce cholesterol. It consists of anti-oxidant and calcium. One of the farmers of the area said, "The dark green nutritious vegetable has become a boon for many grassroots farmers as they are getting more income from the vegetable cultivation compared to many other conventional ones in the region." The weather and soil of some areas of the district are suitable for broccoli cultivation. A local vegetable seller at Ishwardi kitchen market, M Amin, said, "We keep broccoli as a regular item. Per piece broccoli is sold at Tk 30 to 60."
Sub-Assistant Agriculture Officer of the upazila Abdul Alim said, "The demand of broccoli is high. The farmers are also showing interest cultivating the vegetable. The production cost is low so the farmers can make good profit cultivating it."
Upazila Agriculture Officer Mita Sarkar said, "The cultivation of broccoli has started in this area a few years ago. The vegetable is cultivated in almost all areas of the district. It is widely cultivated in Laxmikunda union. There is a great prospect of broccoli cultivation in the region. We are helping the farmers regularly."