National
Bridge in Kuakata left useless for lack of connecting roads
---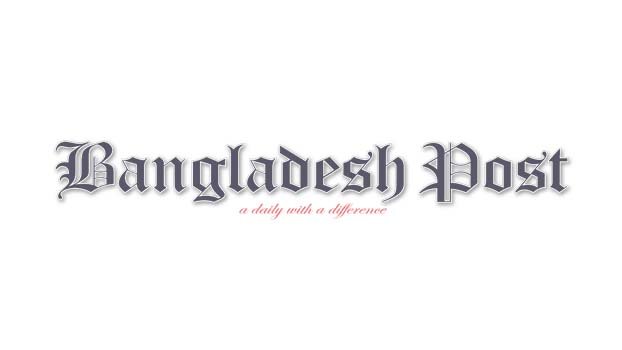 People of Kuakata Municipality have been suffering for a long time due to the lack of connecting roads of Kuakata Canal Bridge. Locals of Kuakata Municipality word 1,2 and three have no other choice to use alternative roads as the bridge construction the area was not completed with connecting roads. Though the bridge has been build properly, lack of connecting roads keep it useless.
Although the bridge was constructed a year ago, connecting roads were not built until now. Thus more than 10000 people of the area have to travel extra two kilometers just to go to markets and other place. Travelers and tourists also suffer due to the extension of travel time. Due to the negligence of the contractor who got permission to construct the bridge, the construction was not completed yet. LGED officials said that the bridge costs more than 2.5 crore tk but it remains useless.
Kalapara LGED officials said that the construction project for this bridge began at 2018. The the project time was roughly one year, the 36 metre guarder bridge took more than that to be built. Even after three years, the connecting roads have not been constructed yet. A construction company named Abul Kamal Azad Construction Compeny was accountable for the project though Dipta Construction actually completed the bridge work. Those two companies altered the initial bridge design.
Locals complained that the height and length were reduced. Acknowledging the issue, Kalapara LGED Engineed MOhor Ali said that those two construction company used their influences to do that.
Forkar Mir, a resident of the area said that this bridge could solve many communication issues in the area. However, lack of connecting roads made the bridge useless to the people of Kuakata.
They have to travel extra two kilometers just to go over 50 metres of distance.
Upon contacted, the contractor Abul kalam Azad said that due to lack of sand, the project could not be finished in time. But the bridge design was not altered, he claimed.