Country
Boro harvesting festival begins in Sreemangal
---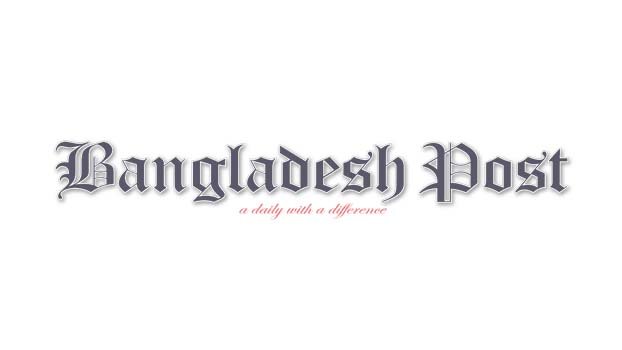 Boro paddy harvesting festival has been started at Sreemangal in Moulvibazar district. Moulvibazar Deputy Commissioner Mir Nahid Ahsan inaugurated harvesting of BRRI-57 in Kalapur Union of the upazila. Moulvibazar Agriculture Extension Department Deputy Director Kazi Lutful Bari, Moulvibazar Water Development Bird's Executive Engineer Muhammad Akhtaruzzaman, Srimangal Upazila Executive Officer Md. Nazrul Islam, Additional Deputy Director of Agriculture Extension Department Md. Samsundin, Sreemangal Upazila Agriculture Officer Nilufa Yasmin Munalisa Sweety and local farmer land owner Md. Yusuf Mia. According to the Upazila Agriculture Office, bumper crop of boro paddy has been harvested this year. Boro paddy has been targeted at 9,626 hectares of land this season.
Production rice is 34,982 metric tons. Paddy has started ripening in different areas of the upazila.
The Department of Agriculture is advising to cut paddy before the arrival of bushes, hailstorms and hill slopes.