National
Bogura-1 by-polls today
AL, Jatiya Party, independent candidates active in campaign
---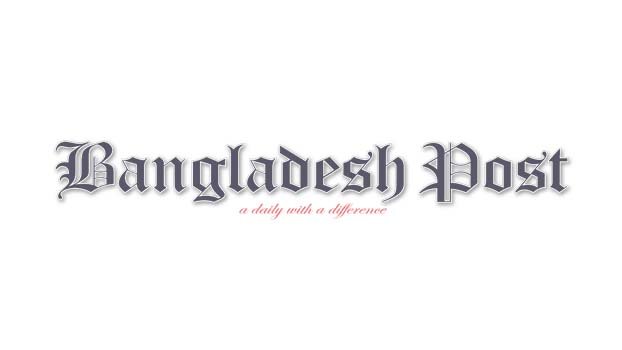 Amid coronavirus fears, the by-election in Bogra-1 (Sariakandi-Sonatala) constituency is going to be held today (Tuesday).
BNP has already withdrawn from the polls, demanding postponement of the polls due to the corona situation and floods. However, there are independent candidates in the field, including the ruling Awami League and the Jatiya Party.
Meanwhile, Sakhawat Hossain Shafiq, organising secretary of Bangladesh Awami League and leaders of various upazila Awami League and upazila chairmen and vice chairmen are campaigning to ensure the victory of Awami League. They have distributed leaflets in Sariakandi and Sonatala upazilas from Sunday morning till midnight to ensure the victory of Awami League.
Sakhawat Hossain Shafiq, Organising Secretary of Bangladesh Awami League, addressed the road meeting, requesting the leaders and workers of all levels of the party to continue the election campaign in favour of the boat candidate Sahadara Mannan.
Sahadara Mannan Shilpi, a boat candidate in the election campaign and is also the president of Sariakandi Upazila Awami League, Bogra Municipal Awami League President and Gabtali Upazila Chairman Rafi Newaz Khan Robin, Sadar Upazila Awami President and Deputy District Chairman Abu Sufian Safiq, Sonatala Upazila Chairman Minhaduzzaman Liton, District A'League Leader Mashrafe Hero, District Volunteer League General Secretary Zulfiqar Rahman Shant, District BCL President Naimur Razzak Titas, General Secretary Asim Kumar Roy, Kahalu Sub-District Chairman Al Hasibul Hasan Kabiraj Suruj, Sariakandi Upazila Awami League Joint General Secretary Abdul Khalek Dulu along with leaders and workers of Awami League, Swechchhasebak League and Chhatra League were present during the programmes.