National
'BNP forgets what it had done while in power'
---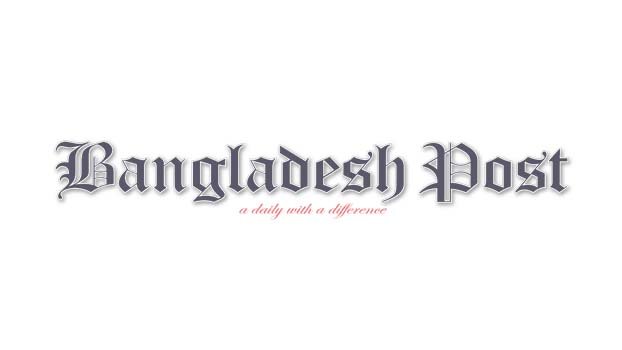 Information Minister Dr Hasan Mahmud on Saturday said when BNP leaders speak, they forget what they have done while they were in state power.
From eight-year-old children to pregnant women and 60-year-old women, none have been spared by BNP activists. It is ridiculous when they talk about torture on women who have been gang-raped in the past. So, the statement of Mirza Fakhrul Islam Alamgir is ridiculous, he added.
The minister made the remarks while addressing the inaugural ceremony of the training on Annual Performance Agreement 2020-21 organized by Bangladesh Betar at Circuit House in Chattogram.
Hasan said Prime Minister Sheikh Hasina-led government has given exemplary punishment to such incidents by judging what has happened in the past. Still she is determined to give exemplary punishment for what has happened today.
Incidents happened in the past too. But there was no social media then. Nowadays, no incident goes unnoticed in social media and it's a good thing.
The government has always tried the rapists and determined to give exemplary punishment to the perpetrators of the recent incidents.
On broadcast law, Hasan said if the broadcast law is implemented properly everything including salary of journalists will be protected.
The Cabinet, law ministry, and parliamentary committees are involved in passing the law. The information ministry can't act solely. So, it's not possible to fix a specific dateline on the matter.
Referring to the role of radio during the War of Independence, Hasan said, "As long as Bangladesh exists, the name of Swadhin Bangla Betar Kendra will remain written in golden letter."
Radio plays an important role in nation building. Many of its programs are very good and have a wide appeal to the public since it is nurturing our culture, he added.
"With the proliferation of social media and smartphones, it is no longer possible to carry a radio. So, initiative has been taken to listen Bangladesh Betar through apps," Hasan said.
The minister said that even though it has a capacity of 100 kilowatts, the Chattogram radio program cannot be heard in Feni due to various reasons including the surrounding hills.
However, the programme of Khulna center with a capacity of 100 kilowatts can be heard here clearly. Considering the importance of business, trade and small ethnic groups, there is a demand for various news and culture across the country.
"So, we have decided that by uploading Bangabandhu satellite like Dhaka center, it will be downlinked to different radio stations and will be heard all over the country. The program of Chittagong Betar Kendra will be inaugurated very soon," Hasan said.
Presided over by Director General of Bangladesh Betar Hosne Ara Talukder, Divisional Commissioner ABM Azad and Bangladesh Betar Chittagong Center Director SM Abul Hossain were present on the occasion.