All Section, City
BNP cannot oust the govt by force: Razzaque
---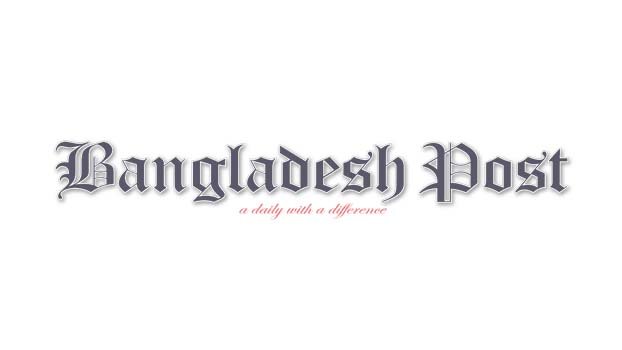 Minister of Agriculture and Awami League presidium member Dr Md Abdur Razzaque said, BNP will not be able to push the Awami League government. Since 2013, BNP has been pushing sometimes with Jamaat and sometimes with Hefazat but was not able to move the government. Rather, BNP itself has fallen on its face while pushing the government.
The minister said these things while addressing the chief guest at the triennial conference of Kamrangirchar Police Station and Ward No. 55, 56, 57 at the Kamrangirchar Government Hospital grounds on Friday.
The minister said that militant BNP, looter BNP and terrorist BNP have no ground under their feet. They have dug their own grave since coming to power in 2001-06. At that time the country was wracked by religious militants and terrorists; He plundered the country and smuggled hundreds of crores of rupees abroad. With that smuggled money, Tarek Zia is now sitting in London eating, watching movies and running the team by remote control.
He said that Zia who played a role in the conspiracy to kill Father of the Nation Bangabandhu - his son Tarek Zia is conspiring from abroad. Awami League leaders and activists will deal with this conspiracy strictly.
Stating that BNP Secretary General Mirza Fakhrul Islam Alamgir is playing a broken record, the minister said that BNP and Mirza Fakhrul are still in conspiracy. Padma Bridge has been opened in the country, cars are plying on the bridge - this still Mirza Fakhrul does not want to admit. Daha is also lying that the government has shown less population in the census. It seems that Mirza Fakhrul would have been happy if 20 crore people showed up in the country.
The minister said that the census was done in due process with the help of statisticians, experts, scientists, field workers, data collectors. There is no option to show more or less population. Why should the government show less population, instead of showing more.
Awami League presidium member Adv. Md. Kamrul Islam, Organizing Secretary Ahmed Hossain, Dhaka Metropolitan South Awami League President Abu Ahmed Mannafi, General Secretary Humayun Kabir, Vice President Awlad Hossain and other leaders spoke.