National
Blankets distributed in Kishoreganj
---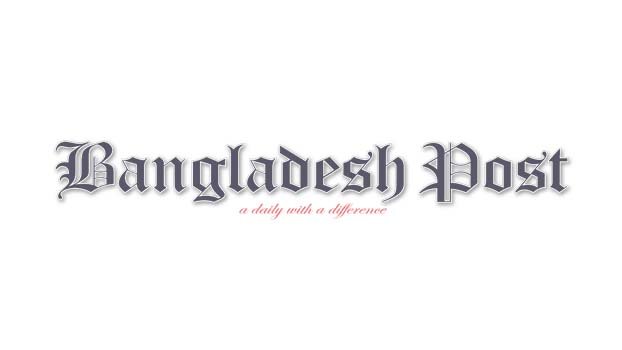 Police Nari Kalyan Samiti (Punak) distributed blankets among poor people in Kishoreganj on Saturday (January 9). Blankets were distributed among 200 helpless cold-stricken people at a function at the Police Lines Drill Shed.
Punak President Mahfuza Naznin Dishar Chowdhury attended the distribution ceremony as the chief guest with General Secretary of the platform Mst Tania Parvin in the chair. Punak Vice President Hosna Layal, Salma Akter and Priyanka Nath were also present at the time.
Mahfuza Naznin Dishar Chowdhury said, "Like every year, we are distributing winter clothes among helpless people this winter as well. Such activities will continue in the future."
She called upon all to come forward to alleviate sufferings of the helpless people in the severe winter.
About two hundred blankets were distributed among poor people.