Sports
Birmingham 2022 delighted over record-breaking attendants
---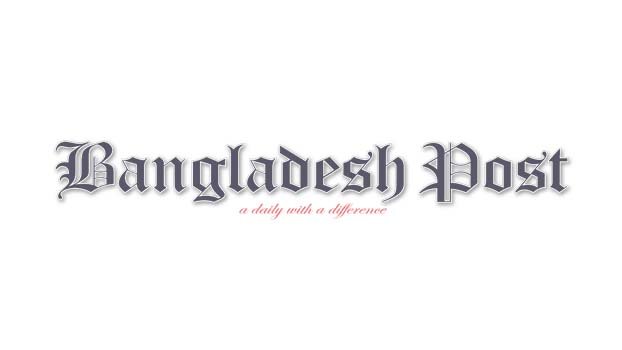 Birmingham 2022 delighted over record-breaking ticket sales for Commonwealth Games, as all the high ups of the Commonwealth 2022 Games Federation (CGF), including the sports minister of the UK highly appreciated the record numbers attend at the Games when over 1.3m tickets were sold before the day of the games kicks off.
Birmingham 2022 is the most attended edition of the Commonwealth Games ever to take place in the United Kingdom when the Prices start at 15 pound for adults and 8 pounds for under-16s.
When the excitement has been gradually building in at the whole Birmingham spectators with families and friends began to gather at the different venues inside and outside the city.
All most all the indoor and out stadiums becomes full to the brim with spectators, whatever it is - wrestling, swimming, rugby, gymnastics, table tennis, badminton, boxing, even para sports – in fact in all events, specially the Alexander Stadium, the venue of the game's curtain raiser and closing ceremony and the athletic venue was remarkable as every day the 30,000 capacity is always packed up. British Sports Minister Nigel Huddleston believes "excitement for Birmingham 2022 is rocketing" as organisers revel in record-breaking ticket sales for the Commonwealth Games here."
"With the eyes of the Commonwealth on this great city, these historic Games will bring people together through world-class sport and culture, grow the regional economy, and leave a lasting legacy for the people of Birmingham and the West Midlands," Nigel Huddleston added. The spectators are not only the Birmingham's dwellers but so many came from neighboring Scotland, Wales, Irelands and obviously from, London, Manchester, Coventry, Liverpool and some other cities of England were seen at different venues came were supporting their athletes.
It was really very much amazing to see that parents came with their little kids, some grandfathers and grandmothers were also seen with tickets in their hands to enjoy and to support their respective teams.
Pauline Campbell a 46 years old lady came from Scotland when talking to this correspondent (Bangladesh Post) at the NEC (National Exhibition Center) venue on Thursday looked overwhelmed when expressing her joy.
"Oh! Really I am very much excited, I am from Scotland came here with my friends and daughter to watch badminton competition."
"Really, think me a lucky having tickets, it was a bit tough to have tickets and we succeeded, many of my friends could not manage."
"Yes, once I played badminton and did other sports, but was not in national or international level, I played during my school and university life. My daughter is very much fond of the game badminton and she plays," Pauline Campbell revealed her excitement.