Country
Bhairab rail tracks become deathtrap
---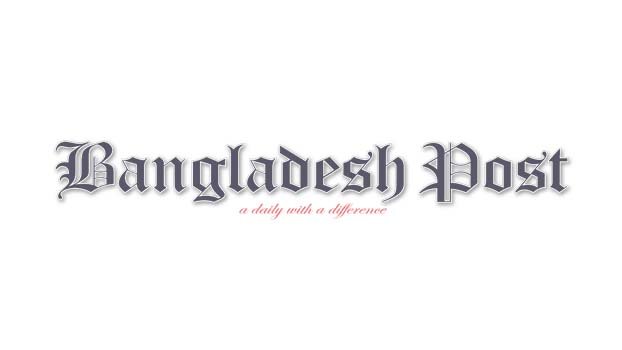 Unconscious people are being killed all the time after being falling under the trains. Thiese incidents are growing at an alarming rate. The deaths of people falling on the train are not declining . In the last 21 months, 93 people have died after falling under the train in Bhairab of Kishoreganj district. According to Bhairab Railway Police, these deaths occurred from January 2020 to September 1st this year. Railway officials have emphasized on raising public awareness to reduce deaths due to falling wheels of trains.
According to Bhairab Railway authorities, unsafe travel, careless walking, traveling on the sidewalk with headphones on, taking selfies with a moving train, getting on and off a moving train, crossing the railway line carelessly, sitting at the junction of two train carriages, knocking on doors are the major reasons why these accidents are happening.
According to the railway police, despite the ban, passengers travel on the roof of the train due to lack of bogies could not be stopped yet. Besides, teenagers wear headphones while walking on the railway line. For this reason, many people who are wearing headphones or earphones are getting injured or killed by the train as they are unable to hear the sound of the moving train.
People of all walks of life walk on the train line all the time. Walking along the railway line is illegal, a punishable offense, not just on the line, but on both sides of the line (up to 10 feet) according to several laws.
Most of the people fall under the train often do not have their identity documents along with them when the bodies are being rescued. Due to which the railway police has to arrange their burial without identifying them. However, the bodies of those who could be identified were handed over to their families, Railway Police said.
Bhairab Railway Police Officer in Charge (OC) Ferdous Ahmed Biswas said that most of the accidents happen due to the unconsciousness of the passengers and the general public during the train journey. The police are in dire straits as most of the dead have not been identified. Unnatural death cases are filed in these incidents.