Country
Bhairab Police arrest four with 224 stolen mobile phones
---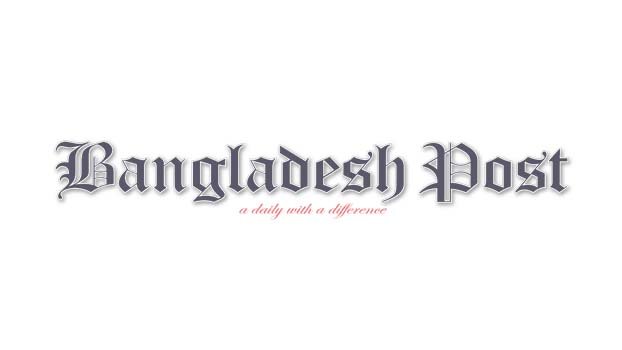 Police have arrested 4 smugglers including 224 mobile phones in Bhairab of Kishoreganj. They were apprehended at noon on Friday (January 21) from the Natal junction in the municipal town.
The arrested are Md. Limon (24), Md. Ali (48), Md. Siab (19) and Ashraful Zaheer (22). All of them live in Munshiganj district.
Police said they raided a Dhaka-bound passenger bus leaving Sylhet on a tip-off. At least 224 stolen mobile phones were recovered from the bags of four passengers.
They used to smuggle mobile phones from India and sell them wholesale in different parts of the country.
Later, the police filed a case against them at Bhairab police station.
Bhairab Police Inspector (Investigation) Tariqul Alam Jewel said the arrested were members of an organized smuggling ring.
They used to sell mobiles wholesale in different markets by evading customs. The detainees confessed to the police during the initial interrogation.