Country
BGMEA wants EPB's smooth activities in the garment sector
---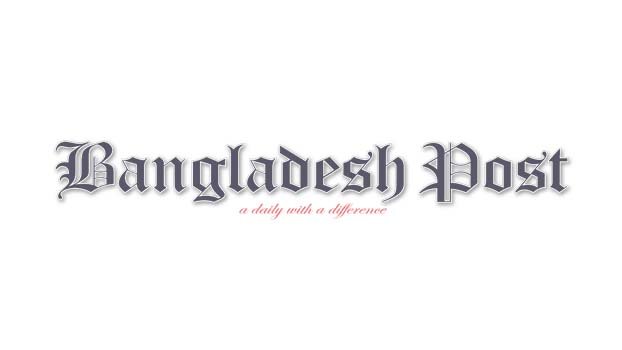 The Bangladesh Garment Manufacturers and Exporters Association (BGMEA) has sought approval from the Export Promotion Bureau (EPB) Chittagong office to facilitate the issuance of SAFTA certificates and to complete registration and correction activities under REX from Chittagong. Besides, the large business organization requested to facilitate all the activities of EPB and take forward the growth of national exports.
A discussion between BGMEA and the Export Promotion Bureau was held at the conference room of BGMEA in Chittagong on Thursday afternoon.
Syed Nazrul Islam, Acting president of BGMEA, said the garment factories are now trying to overcome the losses of the past despite various adversities.
With the aim of economic development of Bangladesh, capacity building of Chittagong Port, formation of Mirsarai and Anwara Economic Zones and establishment of various export oriented industries by domestic and foreign investors are underway. As a result, export oriented industries will increase day by day in Chittagong region. He also emphasized on increasing the capacity of EPB Chittagong office.
EPB Director Sharmin Akhter said the garment industry has a role to play in national socio-economic development and job creation. The development of skilled human resources requires the participation of garment industry owners and officials in various training programs of the EPB. EPB and BGMEA will work together in an effort to boost exports. He assured that the EPB would expedite the activities of the garment industry.
BGMEA Vice President Rakibul Alam Chowdhury, BGMEA Director AM Shafiul Karim (Khokon), M Ahsanul Haque, former Director Sheikh Saadi, BGMEA EPB Standing Committee Chairman Md Abshar Hossain, Co-Chairman Md Abu Taher, Vijay Shekhar Das, EPB Chittagong officials including members of the committee were present.