Country
BGMEA to create garment village in Mirsharai
---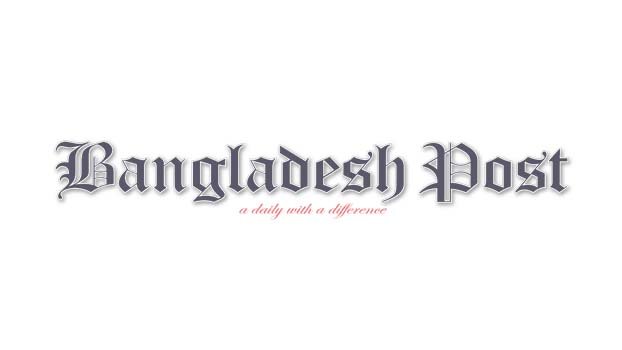 Bangladesh Garment Manufacturers and Exporters Association (BGMEA) is going to create its own garment village for the first time in the country. This leading organization of garment traders is going to build a garment village on 500 acres of land in Bangabandhu Sheikh Mujib Industrial City, Mirsarai, Chattogram. Top leaders including the president of the organization Faruque Hassan visited it around 12 noon on Saturday.
After inspecting the 500-acre plot allotted to them, BGMEA president Faruque Hassan told reporters, "We have taken 500 acres of land from the government. These have already been allocated to our members."
Asked why he could not explain why the plot was allotted, Hasan said, "We saw that the height of the plot was not measured from the sea level. Again, a plot protection wall has not been set up near the sea. Besides, the road that is needed for the development of the plot has not been made here. We will have a meeting with the BEZA official in Dhaka on these issues.'
Asked when BGMEA will start construction of a factory in the garment village, he said, "We want to do it tomorrow, but that is not happening. But hopefully soon, we will be able to hand over the plots to the entrepreneurs and they will start the construction work of the factory as soon as possible.'
Meanwhile, during the visit, the BGMEA President talked about various issues with the officials of Bangladesh Special Economic Zones Authority (BEZA). At that time, they pointed out various problems of the plot to Beja and requested him to solve it immediately.
BGMEA Vice President Syed Nazrul Islam, Vice President Rakibul Alam Chowdhury, Director MDM Mohiuddin Chowdhury, Director Abu Hasnat Chowdhury among others were present at the time.