National
BGB recover Phensidyl, marijuana in Chuadanga
---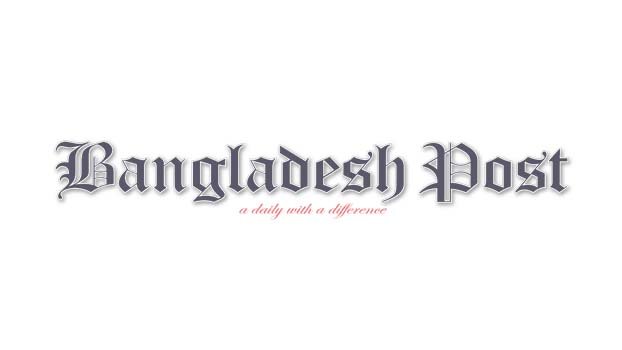 Members of Nimtola BOP under Border Guard Bangladesh (BGB) Battalion-58 recovered 70 bottles of Phensidyl and 2 kg of marijuana from Akandabaria village under Darshana Police Station in Chuadanga at around 4 am on Tuesday.
According to a press release signed by Mohammad Nazrul Islam Khan, Assistant Director of BGB Battalion-58, on information a team of BGB, led by Subedar Mahbub Hasan, raided the area and recovered the smuggled Phensidyl and marijuana.
However, none was detained in this connection. A case has been filed with Darshana Police Station, in this regard, added the press release.