All Section, City
BGB DG inspects winter training
---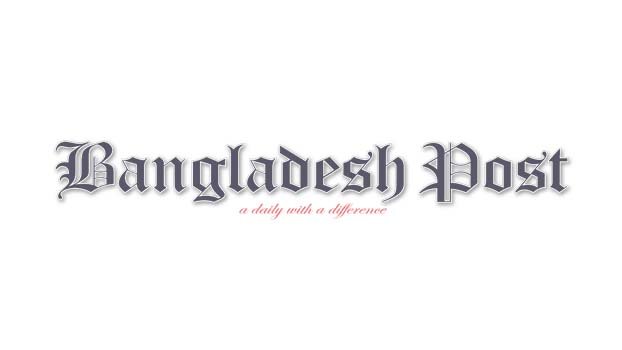 BGB Director General Major General Md Shafeenul Islam, BGBM (Bar), ndc, psc, on Monday inspected the winter training of Border Guard Bangladesh (BGB).
On Monday morning, Director General of BGB inspected the winter training of BGB members training with 11 Infantry Division of Bangladesh Army in Khajur area under Mohadevpur upazila in Naogaon.
During the visit, the BGB Director General exchanged greetings with all the BGB members participating in the winter training and provided various directions on the training.
While talking to the journalists, the BGB director general said modernisation of the force is an ongoing process. Training is vital for the modern approach of the BGB as well as professional excellence.
According to the defense policy, the BGB will participate in war according to the operational plan of the army during the hours of need.
Since 2019, the BGB has been participating in winter exercises with Bangladesh Army.
Following this, 05 Battalion and 01 Company of BGB have been participating in the joint winter training with Bangladesh Army since December19, 2021.
The BGB Director General hoped that the training would enhance the professional skills of the BGB members and ensure operational, administrative and organisational coordination between the Bangladesh Army and the BGB.
It may be mentioned that other senior officers including GOC 11 Infantry Division were present during the visit of BGB Director General.