City
BGB arrests gold smuggler with 124 bars in Jashore
---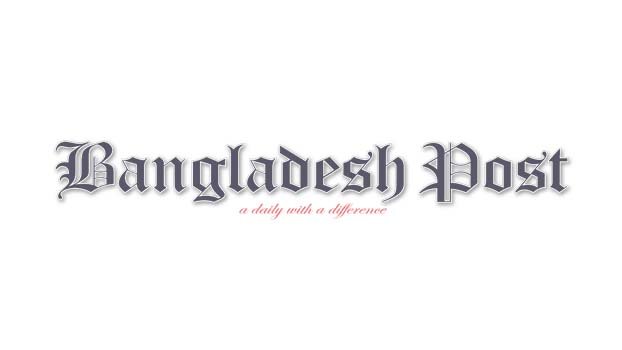 A patrol team of Shahjadpur BOP under BGB's Jashore Battalion (49 BGB) arrested one gold smuggler from Chaugachha border in Jashore along with 124 gold bars weighing 14.450 kg worth Tk 10 crore 11 lakh 50 thousand.
Lt. Col. Shahed Minhaj Siddiqui, commander of Jashore Battalion (49 BGB), said that the operation has been intensified for a long time to increase the intelligence activities as per BGB's special plan to seize hundi, drugs, smuggling and gold. Following this, a patrol team of Shahjadpur BOP led by Lt. Col. Shahed Minhaj Siddiqui, the commander of this battalion, conducted a special operation on 20th May, 2022 at 0730 am. During the raid, a suspected motorcyclist disguised as a farmer was apprehended on the road in Bara Kabilpur crematorium area of Chaugachha upazila of Jashore, about 50 yards inside Bangladesh, from Main Pillar 36/4-R.
His body was later searched and 124 gold bars weighing 14,450 kg were recovered from the accused and brought to India for smuggling. The estimated Caesar value of the seized gold is Tk 10, 11, 50,000 (ten crore eleven lakh fifty thousand). At the same time one motorcycle and one mobile phone worth Tk 1, 01,000 were also seized. The total nabbed value of gold and other seized goods is Tk 10, 12, 51,000.
The arrested gold smugglers have been identified as Md. Shah Alam (35), father - Abdur Rahim, village Kabilpur, post office - Moktarpur, police station - Chougachha, district Jashore. The detainee's confession revealed that the gold bars were being smuggled across the border into India. Necessary legal action is being taken against the arrested gold bars and the accused.