All Section, City
BFSA ties up with BADAS
---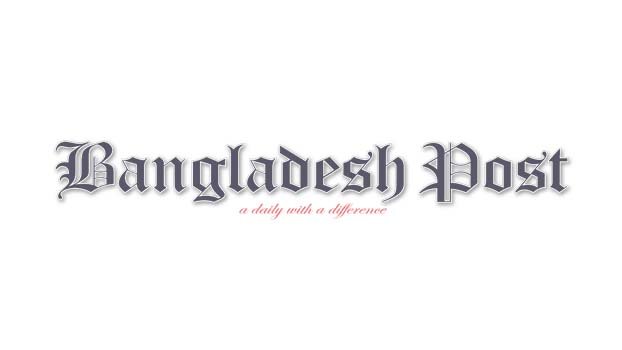 The Bangladesh Foreign Service Association (BFSA) has tied up with the Bangladesh Diabetic Association (BADAS) for healthcare services.
Under the MoU signed on Tuesday, BFSA members and their families will get services on priority basis from the BADAS facilities such as Ibrahim Cardiac Hospital and Research Institute and BIRDEM General Hospital.
The service includes everything from hospital admission to diag nostics.. The BFSA will also help BADAS expand their services abroad particularly among the Bangladesh community.
BFSA Acting President Syed Masud Mahmud Khondaker and BADAS President Prof AK Azad Khan signed the MoU on behalf of their respective associations.
Foreign Secretary Masud Bin Momen and General Secretary of BFSA Khorshed Alam Khastagir were also present, said a statement.