Country
Beach clean-up held in Kuakata
---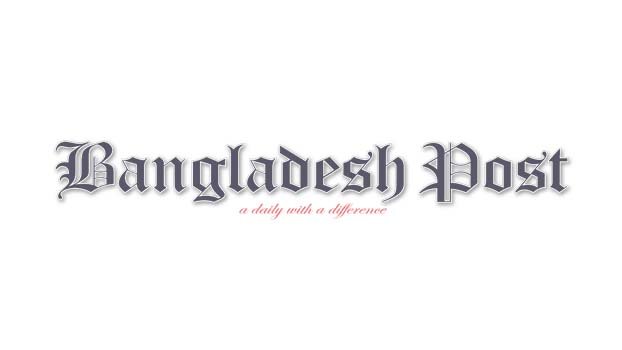 Due to natural waste, polythene and pollution, Kuakata beach in Patuakhali has turned into garbage disposal. That is why, the Rover Scout Group of Patuakhali University of Science and Technology has carried out cleaning activities on Kuakata beach.
The Kuakata beach pollution-free activities started on Friday afternoon with the organization of Beach Cleaning.
Kalapara Upazila Nirbahi Officer Abu Hasnat Mohammad Shahidul Haque presided over the function. Kalapara Upazila Parishad chairman SM Rakibuyl Ahsan, Kuakata Municipality Mayor Anwar Hossain Hawladar, Kuakata Tourist Police Inspector SM Mizanur Rahman, Patuakhali University Science and Technology Professor Dr Fazlul Haque, Patuakhali Rovar Scout President Abul Kalam Azad, Secretary Jahangir Alalm, Shakila Yesmin and others were present at the programme.
Earlier, a colorful procession from Zero Point on the beach went around the city of Kuakata and ended at the beach. Rover Scouts, Blue Guards and tourists then removed all debris from an area of about two kilometers to the beach.
At the time, placards were used to urge tourists to be aware of the use of polythene and plastic to protect biodiversity.