Country
BCPA chairman pays tribute to Bangabandhu
---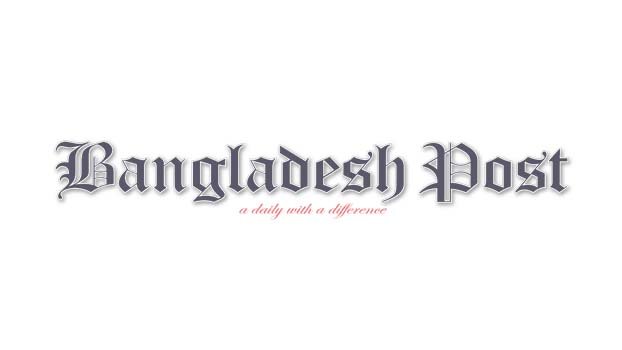 Bangladesh Crop Protection Association (BCPA) Chairman M Sayeduzzaman and Secretary General Agriculturist Moazzem Hossain Palash paid their respects at the tomb of Father of the
Nation Bangabandhu Sheikh Mujibur Rahman at Tungipara in Gopalganj.
He reached Tungipara on Tuesday and paid his respects by placing a wreath at the tomb of the Father of the Nation. BCPA Executive Committee Vice President M Sadrul Alam, Joint General Secretary Riaz Uddin Ahmed and other members were present.
Later, after reciting the holy Fateha and Durood, they prayed for the souls of Bangabandhu and all the martyrs who died in his family, and prayed for good
health and long life of Sheikh Hasina, the daughter of Bangabandhu Rang Shapya, the Honorable Prime Minister of the People's Republic of Bangladesh. Earlier, BCPA Chairman and General Secretary Bangabandhu signed the inspection book kept in the building.