All Section, City
BCL leader Shaikat stands by the destitute with food again
---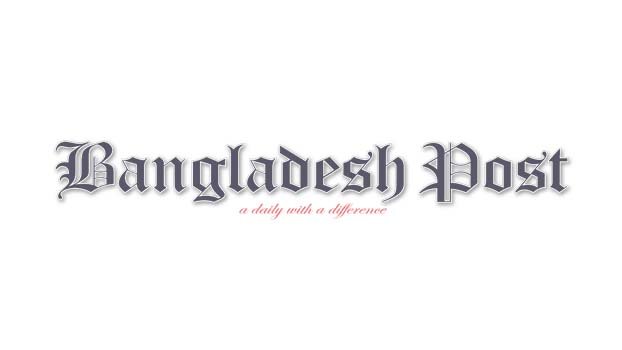 Tanvir Hasan Shaikat, deputy social service secretary of Bangladesh Chhatra League and former member of DUCSU, has once again taken up the task of distributing cooked food among day laborers and uprooted people in the face of the ongoing severe lockdown.
The programme started at noon on last Sunday noon in the TSC area on Dhaka University campus.
Tanvir Hasan Saikat had been providing only lunch since Saturday but he has also been providing dinner since last Wednesday (July 7). He is running the expenses with the help of his friends and elder brothers including his own finances.
Cooking in front of the gate at Suhrawardy Udyan adjacent to TSC is providing food to more than 500 people twice a day.
Earlier, in the first lockdown of Corona last year, he distributed food among the helpless and destitute in the Dhaka University area. He also rushed to flood-hit Sunamganj for relief and to Bhola district to repair a house destroyed in the recent cyclone Yaas. These initiatives on the Shaikat were appreciated in all quarters.
That is why the United Nations recognized Shaikat as a 'Real Life Hero' on the occasion of World Humanitarian Day on August 19 last year. It is said that this recognition is given to inspire humanitarian work.
Speaking about standing by the uprooted people again in this severe lockdown, Shaikat said, "I am standing by the food aid for the unemployed, floating, uprooted people in the ongoing severe lockdown in the midst of the torrential rains of the month of Ashar".
"Whenever Corona has created a lockdown since the beginning of 2020, I have tried to stand by the poor, working people who have become unemployed in one way or another. In the same vein, I went down again with food aid. I expect everyone's cooperation to continue the aid programme", he added.