Country
BCL demands installation of sea net in Cox's Bazar
---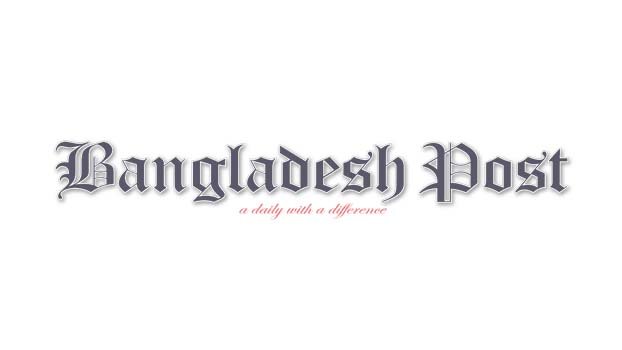 Bangladesh Chhatra League Cox's Bazar unit has demanded installation of sea-netting system by setting up a specific swimming zone at Cox's Bazar beach. More than hundred leaders from different upazilas of Cox's Bazar on Monday handed over a written application to Deputy Commissioner and President of Beach Management Committee Mamunur Rashid regarding installation of sea nets.
DC Mamunur Rashid after receiving the application assured to take action. He added that the concerned ministry will be notified regarding this issue.
Moin Uddin, a student leader, said that a certain area of Cox's Bazar beach should be declared as a swimming zone and sea-netting needs to be done there. If 'sea-netting' is ensured, tourists and locals will not be at risk of death while taking bath. Swimming zones have been set up for tourists by sea-netting on the beaches of almost all the countries of the world. It is very important to do this in Cox's Bazar beach for tourism development.
Lack of 'sea netting' is taking a lot of lives while going to the beach. Thus installing proper sea netting can decrease death rates in Cox's Bazar sea beach.