Country
BCG nabs 10 robbers from Hijla area
---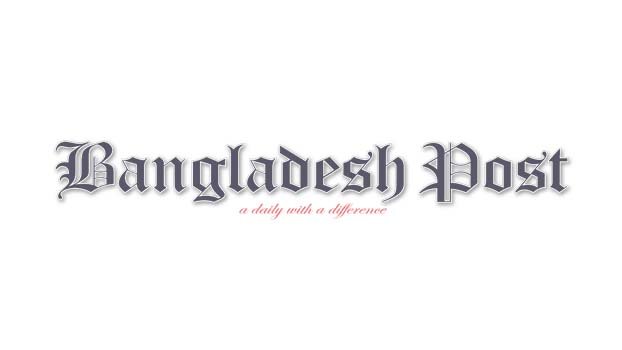 Members of Bangladesh Coast Guard on Wednesday midnight conducted a raid marking the 'mother Hilsha preservation raid-2021'
Bangladesh Coast Guard Media Officer Lieutenant Khandakar Munif Toqi on Thursday morning informed that during a press briefing.
Lt Munif said that, during the raid, coast guard members spotted a suspicious boat. After signaling to stop, the boat tried to flee from the area. After chasing the boat for a while, BCG members finally captured the boat after midnight. BCG members after searching the boat, nabbed 10 robbers with locally-made weapons.
The process to hand over the robbers to Hijla Police Station is currently ongoing. Lt Munif in his briefing said that such drives of Bangladesh Coast Guard will be continued to curb don the crime rate in the coastal areas of this country.