National
Bar posts installed on road to prevent heavy vehicles
---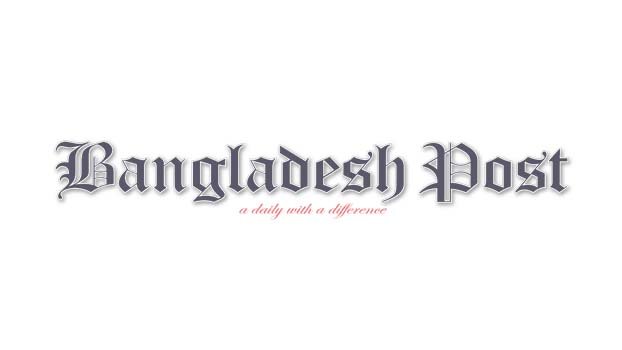 Ishwardi Upazila Office of Local Government Engineering Department (LGED) in Pabna has adopted an exceptional strategy to keep the road structure in form. They have set up iron pipe 'bar post' on light-weight capacity roads to prevent the movement of heavy vehicles on them.
Upazila LGED Engineer Enamul Kabir has confirmed the installation of iron bar posts at Charruppur Jigatla, School Junction, Pakuria MP Junction of Lakshmikunda Union, Bilkeda and Babulchara Junction of Sahapur to prevent the movement of harmful heavy vehicles.
Drivers of CNG, van and auto rickshaws plying on these roads said that heavy trucks and tractors loaded with sand and soil ply on these roads inside the village 24 hours. This put pressure on the road and cause them to break on both sides. Later, ditches are created on them and the roads become useless.
They also said that the sand and soil fell from the truck and it becomes difficult to ply on them. Accidents happen almost all the time on these roads.
According to the Upazila Engineering Office, there are 51 brickfields in different areas of Lakshmipkunda Union. These roads are used to transport soil and other equipment to these brickfields by truck. Heavy drum trucks with 10 or 6 wheels weighing about 30 to 35 tons ply on these roads.
Upazila Engineer Enamul Kabir said that these roads of the union have been made suitable for the movement of vehicles weighing 17 tons. But the trucks move with twice the weight of sand and soil. He said four iron bar posts have been set up initially in consultation with the union chairmen to stop the movement of heavy vehicles on these light roads.
Due to the installation of these bar posts, heavy vehicles are no longer plying on those roads. This will prevent the roads from being damaged before the expiration date, he added.