Sports, Football
Bangladesh's fight to reach SAFF final
---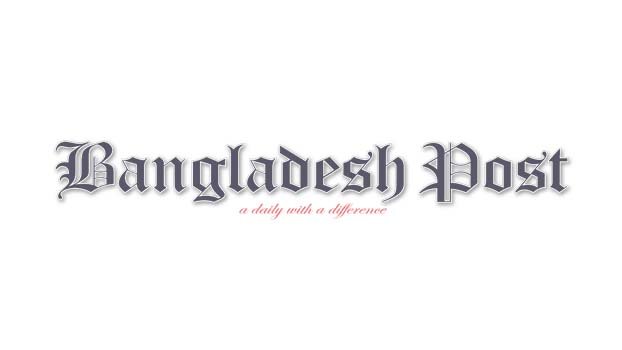 Bangladesh will face Nepal in their last match of the league stage of SAFF Championship. The match will be played on Wednesday at the National Stadium in Male, Maldives. Will Oscar Bruzon's disciples get tickets to the final of the South Asian World Cup if they can beat Nepal?
It depends a lot on ifs and buts. However, the current picture of complex reckoning will become much clearer after the two matches of the fourth round of SAFF. On Sunday, India faced Nepal and Maldives faced Sri Lanka.
After defeating Sri Lanka 1-0 in their first match, Bangladesh was in an advantageous position with a 1-1 draw with India. But the road to the final has become difficult for the red-green jersey holders after losing 2-0 to Maldives on last Wednesday. They now have choice but to win against Nepal to keep their dream of securing a place in the SAFF title-determining stage alive.
Bangladesh have 4 points after 3 matches. The top two teams in the league standings will advance to the finals of the SAF Championship. Let's take a look at the various equations of the fight to reach the final.
Bangladesh have a chance to get maximum 7 points if they beat Nepal. However, whether they reach the final depends on the outcome of the matches between Nepal, Maldives and India. Jamal Bhuiyan and Co.'s hopes of reaching the final will be dashed if they fail to beat Nepal.
Meanwhile, Bangladesh national team's custodian Ashraful Islam Rana said they still have a good chance to reach the final of the SAFF Championship if they able to beat Nepal. "We still have a chance to reach the final if we able to beat Nepal. The tournament is being held very competitive and each team have chance. We'll try to give our best and the players are very much motivated. I hope the expatriates Bangladeshis will inspire us so that we can reach to the final after beating Nepal." Rana said through a video message on Saturday.
Asked whether left-back Yeasin Arafat absence in the next match will hamper the performance of the team, Rana said the players they have in the squad have enough ability to play in the first eleven. Rakib and Biswanath who did not play the last match against the Maldives and they would come back in the team.
Rana also hoped that those, who would play the next match, would give their best to beat Nepal.