City
Bangladesh is a country of communal harmony: Hasan
---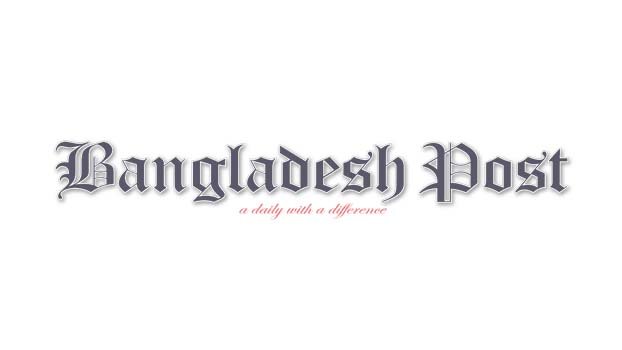 Information and Broadcasting Minister Dr Hasan Mahmud said Bangladesh is a country of communal harmony as people of different faiths have been living on this soil in peace from time immemorial.
"Members of Hindu, Muslim, Buddhist and Christian communities have been living here from time immemorial in amity and peace," he said while opening a nine-day RathaJatra, one of the major festivals of the Hindu community, at ISKCON temple in the city.
Hasan, also Awami League joint general secretary, said religion always works for bringing peace and prosperity in the country which eliminates terrorism, extremism and fundamentalism.
He called upon all to avoid fundamentalists who infuse fundamentalism in the country.
International Society for Krishna Consciousness (ISKCON) brought out a huge procession in which chariots of SreeJagannath (other name of Lord Krishno) were pulled from ISKCON temple to Nandankanon Tulshidam after parading different city thoroughfares.
Thousands of Hindu devotees irrespective of genders and ages including theologians, hermits, hundreds of students from different educational institutions joined the procession in pulling the ropes of chariots witnessed by onlookers and passers-by either sides of city streets.
Indian Assistant High Commissioner in Chattogram Dr Rajib Ranzon attended the inaugural function as the special chief guest.
Commissioner of Chattogram Metropolitan Police (CMP) Saleh Mohammad Tanvir, Deputy Commissioner of Chattogram Mominur Rahman, ISKCON Chattogram district General Secretary Chinmoy Krisna Das and leaders of different religious organizations, professional bodies and public representatives attended the function.