National
Bangladesh Coast Guard arrest 15 robbers
---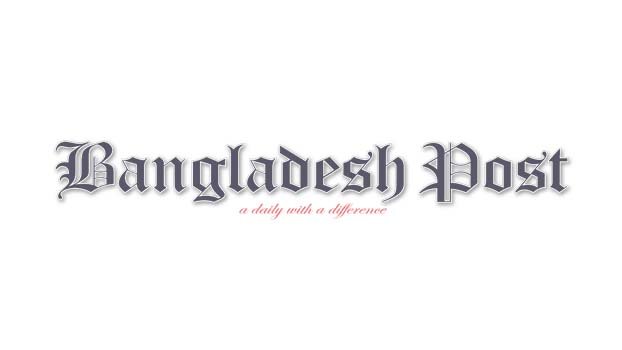 Members of Bagnladesh Coast Guard Ship 'BCGS Shyamal Bangla' conducting two operations in Haimchar area of Maghena River on Monday midnight and in the area adjacent to Hazila Sahib Char on Tuesday dawn arrested 15 robbers along with local weapons and two wooden boats.
Searching the detainees local weapons including a Ramda, 3 Da, 1 Boti, 9 mobile phones and 2 watches were found at the time.
The detainees were identified as Bagun Ali (35), Nagar Ali (30), Kawsar (25), Shobuj (23), Rajib (24), Firoz (27), 6. Rakib (28), Babul (26), Ibrahimi (28), Ahmed (28), Alamgir (26), Yunus (26), Jahed (24), Shahin (25) and Sahib Ali (25).
The arrested robbers are all residents of Hazila, Haimchar and Saheb Char areas. The arrested robbers and seized goods were handed over to Raipur police station for further action.