Sports, Football
Bangladesh clinch series
---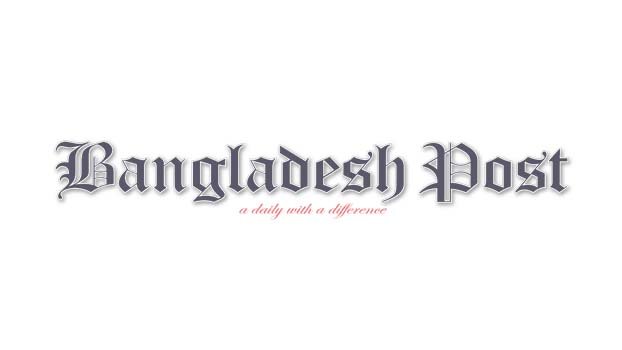 Bangladesh clinched the 'Mujib Borsho' FIFA International friendly series. The final encounter of the series between Bangladesh and Nepal ended in a goalless draw at the Bangabandhu National Stadium on Tuesday.
Bangladesh and Nepal locked horns against each other for a second time in just four days following the former's 2-0 win in their first encounter. Therefore, stalemate in the second match earned the men in red and green bragging rights in the two-match series
There was quite a lot of excitement regarding this match as close to 10,000 spectators turned up to watch the action.
The first 20 minutes of the game flown by as the men in red and green were the one with more attacking intent then their Nepalese counterpart. Bangladeshi forwards were putting Nepal's defenders under a lot of pressure with their constant attacking gameplay. In the 22nd minute of the match, forward Sumon Reza came close to scoring but his shot just went over the bar.
After the initial pressure, the game settled down and Nepal were trying to put some ascendency in the game. They made some good chances to open the score but failed to do so. The intensity of the game slowed down a bit as half time was approaching. First half ended in stalemate as both teams fail to break the deadlock.
The second half started in a similar manner to the first half as Bangladesh played with more attacking intent. The men in red and green tried to create some openings through flanks. However, Nepal's resolute defence was foiling them. The match was approaching to a dire end. In the 75th minute, a strange incident occurred. A spectator entered the field by deceiving the security personnel and took a picture with Bangladesh skipper Jamal Bhuyan. He was later taken away by the security personnel. To many, that was maybe the most exciting, albeit alarming, moment of the match.
In the dying seconds of the match, Nepal almost came close to victory. Nepal substitute Nawayug Shreshtha's glancing header in the injury time could have proved disastrous for the hosts had it not rebounded off the goalpost.