Sports, Football, Front Page
Bangladesh beat Nepal
---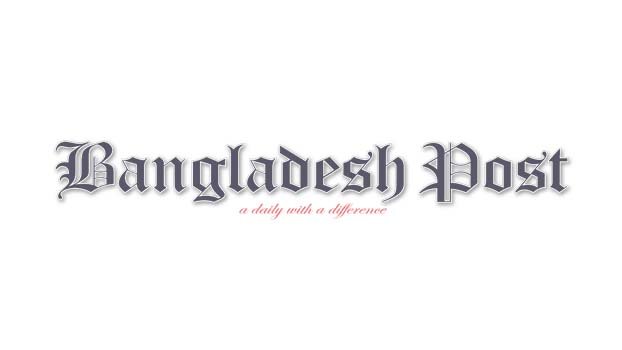 Bangladesh defeated Nepal 2-0 in the first friendly of the two-game Mujib Barsho FIFA International Football Series 2020 at Bangabandhu National Stadium in Dhaka Friday.
Jibon gave the home side a 10th-minute lead after converting a low cross from Saad Uddin at the near post with a sliding effort. Saad cut inside his marker brilliantly to deliver the ball from the right flank.
Mahbubur Rahman Sufil, who replaced debutant Sumon Reza after the break, doubled the lead in the 80th minute after collecting a lob from substitute Sohel Rana to run free into the left side before slotting into the far post.
Only one-third of total capacity amounting to some 8,000 spectators were allowed to watch the game in the stadium. Many of the fans came to the venue with "Football is back" banner to cheer the home side.
It was the first official match at the Big Bowl since the annulled Bangladesh Premier League match between Abahani Limited and Bangladesh Muktijoddha Sangsad Krira Chakra on March 15 this year.
Bangladesh played their last game at the same venue against Burundi in the Bangabandhu Gold Cup 2020 on January 23.