Sports, Front Page
Bangladesh bags all archery golds
Gold tally reaches 19
---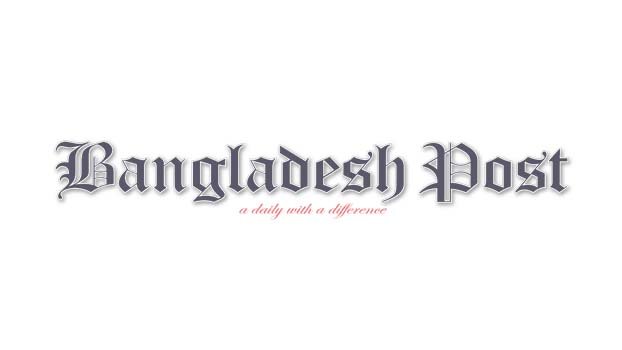 Adorning the country's sports domain with golden letters, the Bangladesh archery team created a history on Monday as it won all the ten gold medals in archery event of the ongoing South Asian Games at Pokhara Stadium. The team's joy knew no bound as, on the day, the Bangladesh archery team won four more gold medals in the individual events and with four golds, Bangladesh secured a total of ten golds in archery. On Sunday, Bangladesh won six golds in the team events.
Ruman Shana, Ety Khatun clinched gold in the men's and women's recurve individual events while Md Sohel Rana and Suma Biswas won men's and women's compound individual gold respectively after bagging all six golds from as many recurve and compound team and mixed events the previous day.
Archery has toppled shooting, which won seven golds in 1993 Games in Dhaka, to win the highest gold medals in a single edition of the Games. Bangladesh also never finished on top in every event of a sport. Ety also became the first female athlete from the country to win three gold medals in a single Games. The 14-year old Ety Khatun joined the Bangladesh historic party as she beat her Bhutan rival Sonam Dema by 7-3 set points in the women's recurve event final. Earlier on Sunday, Ety won golds in the recurve women's team event and the recurve mixed team event.
Sana completed the clean sweep by winning the men's individual recurve final beating his Bhutan rival Kinley Tshering by 7-1 set points. The bronze medal went to Sajeev De Silva of Sri Lanka in this event. Bangladesh had won all six team events on Sunday and this morning Suma Biswash and Sohel Rana added to the gold tally to begin the day. Ety followed their path to make it nine before Sana completed the tally.
Earlier on Sunday, the renovated Pokhara stadium became the scene of Bangladesh's most successful day in archery in the ongoing South Asian Games, turning it into a gold-mine for the country.