Country
Bangabandhu's Homecoming Day celebrated in Munshiganj
---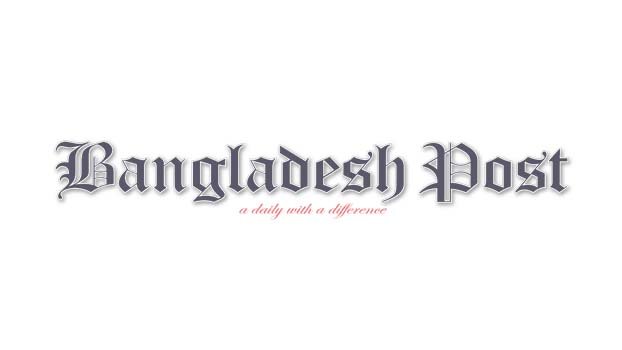 The historic Homecoming Day of Father of the Nation Bangabandhu Sheikh Mujibur Rahman was celebrated in Munshiganj on Monday. A discussion was held on the Shaheed Minar premises in Munshiganj city on Monday morning organised by the district Awami League.
The meeting was chaired by district Awami League president and close associate of Bangabandhu Alhaj Md Mohiuddin, district Awami League General Secretary Sheikh Lutfar Rahman, Munshiganj Municipal Mayor Haji Mohammad Faisal Biplob, district Awami League Joint Secretary Advocate Sohana Tahmina, Organizing Secretary Kamal Uddin Ahmed, Upazila Awami League President Haji Afsar Uddin Bhuiyan, city Awami League president and PP Judge of District Judge Court Abdul Matin, General Secretary Saidur Rahman and others.
District Awami League executive member Saiful Bin Samad Shuvro, Munshiganj Sadar upazila vice chairman Nazmul Islam Sohel, district BCL president Md Faisal Mridha, newly-elected UP chairmen of various unions of Sadar upazila and people from all walks of life were present at the programme on the occasion of Bangabandhu's Homecoming Day.