City
Bangabandhu first prisoner of language movement: MP Hanif
---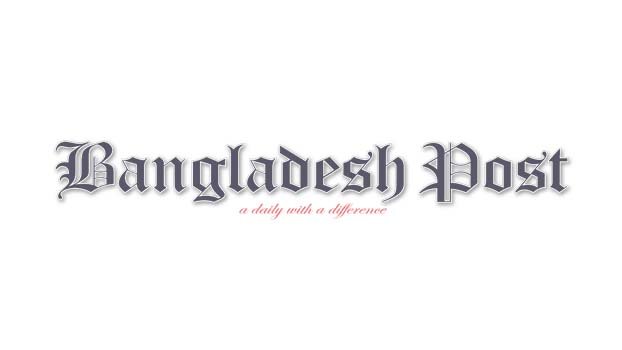 Bangabandhu is the first prisoner of the language movement in Bangladesh, said Mahbubul Alam Hanif, Member of Parliament and joint secretary of Bangladesh Awami League. He said this in a discussion programme at Islamic University (IU) in Kushtia.
The programme on Bangabandhu's 47th martyrdom anniversary and national mourning day was held at IU on Thursday.
IU unit Bangladesh Chhatra League organized this programme in Birshrestho Hamidur Rahman auditorium around 11:00am.
Mahbubul Alam Hanif, MP attended here as a chief guest while Vice chancellor Prof Dr. Shaikh Abdus Salam, Pro-vice chancellor Prof Dr. M Mahbubur Rahman , treasurer Prof Dr. Alamgir Hossain Bhuiya and member of parliament Barrister Altaf Hossain Gorge attend as a special guest.
IU BCL unit president Faisal Siddike Arafat chaired the programme and secretary Nasim Ahmed Joy conducted the programme respectively. Teachers of different departments and officers of the university and more than one thousand BCL leaders and activists were present here.
At the programme Hanif also said, "Bangabandhu and Bangladesh is an inseparable part of Bengali. Bengali nation logged for liberation but no people to liberate them. Haji Shoriotullah, Titumir, Surjo Sen and others tried to liberate the bengali nation but they were not successful. Finally, our Tungiparas Mujib shows a dream of liberation to the bengali nation and for this many times imprisoned. That's why to talk about independence the name of Bangabandhu came away normally."