National
Bagerhat LGED creates jobs for 1,200 poor women
---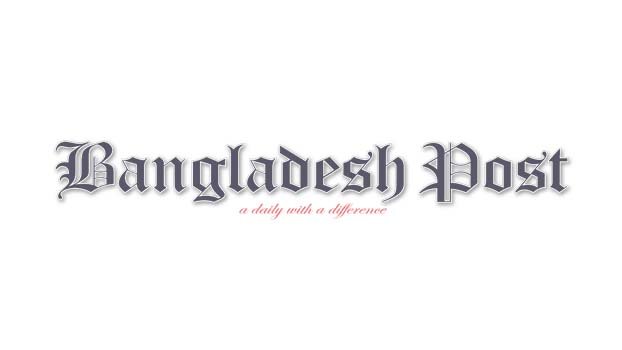 Local Government Engineering Department (LGED) has created employment for a lot of helpless and destitute women across the country through various projects to reduce inequality between men and women and establish women's rights in the society.
Bagerhat LGED has recently created employment for about 1,200 extremely poor women in the maintenance work on rural roads in two projects in the district. The LGED has made the arrangement to help the helpless, destitute and deprived women in the area to make them self-sufficient.
Under the Local Government Engineering Department (LGED) Bagerhat Rural Road Repair and Maintenance Programme projects, 426 destitute women and 650 helpless women workers have been employed so far.
The LGED authorities believe that these two projects will repair the damaged earthworks of about 2,000 km of paved rural roads and bridge culverts in 9 upazilas of the district.
The LGED authorities further believe that the immediate repair of these infrastructures is saving huge sums of government money. Moreover, the initiative has created employment for a large number of neglected and helpless women in the marginal villages. The huge road network in the flood zone continues to provide uninterrupted access. According to LGED sources, the women working under the Rural Road Repair and Maintenance Programme are getting Taka 9,000 as monthly salary.
On the other hand, women working under the Rural Employment and Road Maintenance Program-3 are getting Tk 7,500 per month. The women are also encouraged to save some money for future.
One of the workers said that she is dreaming of becoming self-reliant by depositing a good amount of money.
The families of these helpless women have been provided food every month with cash. Many of the women have been supporting their children to ensure a better life and education for them.
GM Mujibur Rahman, Executive Engineer, Bagerhat, said that LGED has been conducting various activities for a long time to establish women's rights. LGED has various initiatives to make the poor women financially self-sufficient and establish their rights in the society through employment.
"It is to be noted that under the leadership of Prime Minister Sheikh Hasina, all the organisations of the country are working for the implementation of "Sustainable Development Goals (SDG)" from 2015 and2030. As one of the largest engineering companies in the country, LGED has an important role to play in achieving SDG's goals. LGED is directly involved in 10 of the 16 SDG aspirations, including poverty alleviation," he added.