National
Badminton playground inaugurated in Gopalganj
---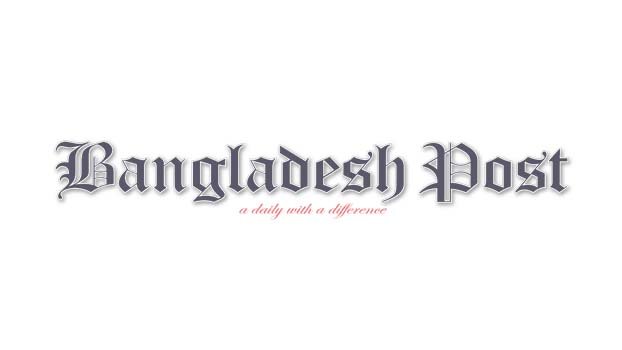 A winter badminton playground was inaugurated in Gopalganj on Wednesday evening.
Gopalganj District and Sessions Judge Amit Kumar Dey inaugurated the playground by cutting the ribbon and cake at the premises of the District Judge's Court.
The inauguration ceremony was organized by Gopalganj District Judgeship and Judicial Magistrate.
Judge (District and Sessions Judge) of Gopalganj Women and Child Abuse Suppression Tribunal Atowar Rahman, Chief Judicial Magistrate Mohammad Shahadat Hossain Bhuiyan and Additional District and Sessions Judge Md. Osman Gani were present on the occasion. Judges of the District Judiciary, Judicial Magistrates and other officials and employees also attended the programme in compliance with hygiene rules.
Before the inauguration of the badminton court, the field was decorated with colourful balloons and arrangements were made for the invited spectators to sit and watch badminton game.
Later, District and Sessions Judge Amit Kumar Dey took part in the photo session along with other judges and officials present.